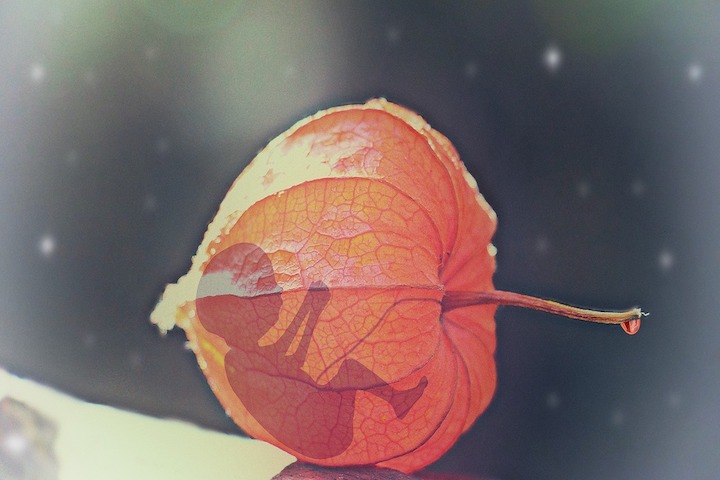 Pro-Choice Petition Reaches the Blue House
This week, the question of whether South Korean women should have access to legal abortions is being officially addressed at the highest levels of government.
On Sep. 30, a petitioner wrote on the presidential office's website about lifting the abortion ban and legalizing abortion pills. The petition, now closed, garnered over 234,000 signatures within a month.
"I think unwanted birth is a tragedy to the mother, the newborn and the country," the anonymous petitioner began the post.
According to South Korean criminal law, "a woman who procures her own miscarriage through the use of drugs or other means shall be punished" by imprisonment for up to a year or a fine up to two million won (about $1,800). An illicit abortion practitioner can also be sentenced to up to three years in prison.
Abortions are nevertheless widely practiced. The Ministry of Health and Welfare estimated that in 2010, 169,000 abortions were performed (roughly one third of how many babies were born that year). This number was down 28 percent from 2008 when the estimated number of abortions was 241,000. The actual number may still be much higher, seeing as abortions are practiced underground with no official documentation. At the time of publication, Korea Exposé was unable to obtain the most recent statistics from the ministry.
It's an open secret that for hefty prices, obstetricians may perform abortions even in cases that don't precisely fit the legal exceptions (pregnancy by rape or incest or pregnancy that poses certain health risks to mother or baby). Abortion pills, though illegal, can also be easily purchased online.
The petitioner, whose gender is unknown, argues that criminalizing abortion creates significant health and safety risks for women. With no legal, regulated abortion options available, women resort to underground abortion practitioners. Pregnant women are already under physical and psychological stress. The possibility of medical accidents liable to happen in such unregulated clinics can deepen their stress, she said.
In 2015, a 17-year-old in the 23rd week of her pregnancy died during an illegal abortion surgery in Seoul, according to Yonhap News Agency. The practitioner allegedly made a false description of the reason for the surgery as "pregnancy by rape." The practitioner was sentenced to one year in prison and suspended from medical practice for two years.
Upon introducing the petition board in August, the Moon Jae-in administration pledged to respond to any petition that receives over 200,000 signatures within 30 days. This would be the second petition to earn a response. The first petition, prompted by an assault case involving middle-schoolers, demanded a stricter punishment for juvenile delinquents. Three senior government officials subsequently discussed whether the current law was too lenient. The Blue House has yet to respond to Korea Exposé's requests for clarification, on what a "response" to the abortion petition would entail.
Update: The Blue House's response to petitions does not have a set form. A response will only suggest the direction the administration will take regarding the matter and does not have legal force, according to Kim Dong-jo, a spokesman from the presidential office, on Oct. 31 2017.
Cover image: Abortion is illegal, but not uncommon in South Korea. (Source: nikosapelaths via Pixabay, CC0 Creative Commons)
Become a subscriber to access all of our content.