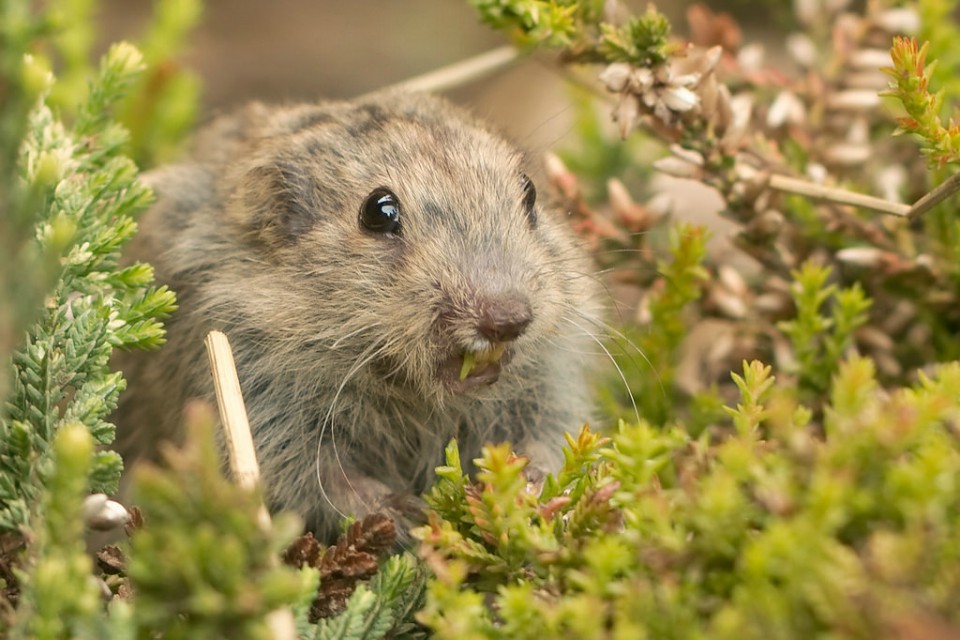 Politicians, Taxpayers, Lemmings
A few weeks ago, on Jul. 16, North Chungcheong Province was deluged with almost 300 mm of torrential rain. Hundreds of homes were flooded and at least seven lives went missing, according to daily newspaper Hankook Ilbo. Two days later, four provincial lawmakers left for a 10-day trip to Europe, planning to travel from Paris to Avignon, Monaco to Rome.
The South Korean public was outraged by their summer vacation-like trip — reportedly on their itinerary were major tourist destinations including the Arc de Triomphe in Paris and Saint Nicholas Cathedral in Monaco — especially because the trip was funded by taxpayers, including those grappling with what was the region's worst flood in decades.
Facing nationwide criticism, two lawmakers returned immediately and the other two a couple days later mid-trip; they were disgraced even further when the Liberty Korea Party decided to expel three of the provincial legislators from the party as punishment. The only Minjoo Party legislator, Choi Byeong-yoon, ended up stepping down.
Kim Hak-cheol, one of the three legislators expelled from Liberty Korea, incited further public rage before his return on Jul. 22, when he called the enraged citizens "lemmings" in an interview with KBS — or rodents that are commonly (but falsely) known to mindlessly follow the herd.
Such controversy is not exactly new in South Korean politics. Dubious, taxpayer-funded overseas "duty trips" by government officials, civil servants and legislators routinely make rounds in the media for being "vacation-like."
"Duty tours" exist for various purposes; including building friendly relations with foreign government officials, learning about a strategically significant region, visiting diasporic communities and studying successful policies and legislations overseas — the last purpose was the ostensible intent for the Chungcheong legislators last month.
While the provincial legislators were grilled by the media this time, it is often the lavish "duty tours" of the members of the National Assembly that are more often under fire for the privileges they enjoy during their overseas travels.
Typically, they are granted at least a business class on flights — if lucky, first class — and expensive hotel rooms to supposedly befit their status. In 2013, for instance, a week-long trip of four lawmakers to Germany, Italy and Spain cost 70 million won, or more than 60,000 dollars.
Lawmakers are also accompanied by assistants who take care of logistics to the more trifling matters, like bringing late night snacks (with drinks) to finding hangover cures the next morning (reports unconfirmed by Korea Exposé).
Each lawmaker is allowed to go on such trip twice a year. Even though not every lawmaker fulfills the quota, the 19th National Assembly still spent at least 9.5 billion won (about 8.5 million dollars) from 2012 to 2016 on "duty tours."
But outcomes of such taxpayer-funded overseas trips are often meager and ambiguous at best. Upon returning from the trip, lawmakers must submit reports within 20 days from the arrival, which would generally provide a detailed itinerary with photos and the outcomes of the visit.
That is, if a lawmaker (or his or her assistant) does submit a report at all. These reports are often delayed or not submitted at all — a report for the aforementioned 60,000-dollar trip to three European countries could not be located on the National Assembly Secretariat website. Even submitted reports often omit details of the itinerary.
As ludicrous as some of these trips sound, lawmakers' trips are only the tip of the "duty trip" iceberg. In addition to lawmakers, government officials, civil servants in municipal governments and employees at government-run enterprises are all beneficiaries of overseas business travel.
The website that discloses reports from civil servants' overseas trips showed over 50 reports on Jul. 28 alone. Their itineraries seemed no different from those of commercial packaged tours. Only difference? They were dubbed "duties," and were paid for by taxpayers.
Cover image: A lemming vacations somewhere in a photogenic forest. (Source: Flickr, Sander van der Wel)
Become a subscriber to access all of our content.