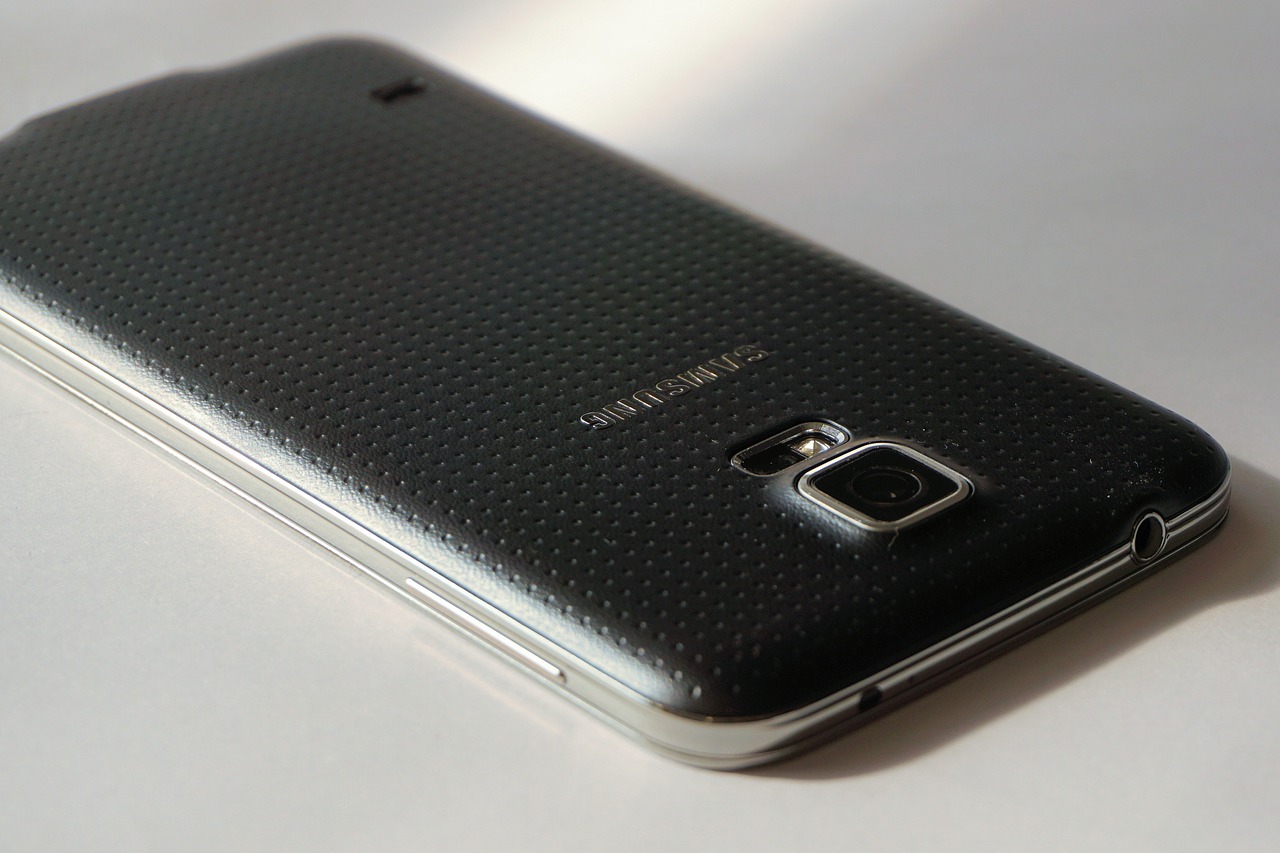 Those Texts Between Samsung and S. Korean Journalists
"Dear respected Mr. Chang Choong-ki! …. I have finally mustered the courage to send you this text message, after hesitating again and again. My son XXX applied to the XXX department of Samsung Electronics…. His application number is 1XXXXXXX, and he graduated from XXX University with a degree in electrical engineering…."
The sender of the text is an anonymous journalist from CBS, a major Christian broadcaster in South Korea. He is essentially asking one of the most powerful men in Samsung Group to help his son get a job.
"I am always grateful to you," the journalist wrote.
Chang Choong-ki is the former vice head of Samsung Group's now-defunct Future Strategy Office, a central but opaque organ in the Samsung machine that sponsored media, dealt with government relations, and oversaw key business decisions across the conglomerate's 70+ affiliates. Chang is also one of the key figures in the country's biggest political scandal in recent memory, the so-called "Park Geun-hye/Choi Soon-sil Gate."
The CBS journalist's text message is one of many recovered from Chang Choong-ki's phone by SisaIN, a South Korean magazine. This week, SisaIN released an exclusive by Joo Jin-woo, an investigative reporter well-known for tackling sensitive topics (even taboo, in some outlets) like Samsung and heads of state.
According to Joo, Chang had corresponded with a wide network of authorities in different sectors: officials in the presidential Blue House, the National Intelligence Service (South Korea's spy agency), prosecutors, journalists, and more.
In one text, Im Chae-jin, a former head of South Korea's Prosecution Service, mentioned his son-in-law, an employee at a Samsung factory in Suwon: "Can you help my [son-in-law] XXX be dispatched to India?" Im emphasized that his daughter also wanted the transfer.
In another, an anonymous journalist from major daily Munhwa Ilbo asked Chang to increase the amount of sponsorship for the newspaper. "We'll reward you with good articles," the anonymous reporter wrote.
The SisaIN exclusive is significant in a number of ways. One, it's yet more evidence against Samsung in the current corruption scandal. Former president Park Geun-hye is accused of colluding with Samsung to provide benefits to her confidante Choi Soon-sil — one of these being equestrian in nature: the fabled horses. In return, Park allegedly helped Samsung by illegally pressuring the national pension fund to approve a Samsung subsidiary merger, which consolidated the ruling Lee family's power over the conglomerate.
The text messages show how Chang was kept updated by the National Intelligence Service on the status of the critical merger. This directly contradicts Samsung's claim that it had never asked for government help during the merger process.
Two, the text messages go beyond the corruption scandal — which itself is already massive, putting into custody the ousted president, Lee Jae-yong, various ex-ministers, and of course, Choi Soon-sil. The SisaIN exclusive vividly captures the reality of the "Samsung Republic," i.e. the interconnected and inappropriate web of interests linking the conglomerate to journalists and top political figures.
This exclusive is making waves online, although many netizens pointed out that it wasn't featured prominently in many major outlets or even on Naver, the country's biggest search portal. Cable network MBN deleted its online article on the Chang Choong-ki texts, reported left-leaning daily Hankyoreh, speculating that this was because one of MBN's affiliate agencies was directly mentioned in the text messages.
Unfortunately, it's not clear how SisaIN obtained the texts. When asked by Korea Exposé, SisaIN journalist Joo Jin-woo refused to comment. "That's not something I have to answer," he said.
Meanwhile, Samsung maintains that Chang Choong-ki's texts aren't the company's problem. "They were a private matter, used by Chang's personal phone," a PR representative said, saying Samsung had no official comment to offer.
Cover image: Presumably, Chang Choong-ki used a Samsung phone for these correspondences. (Source: Pixabay)
Become a subscriber to access all of our content.