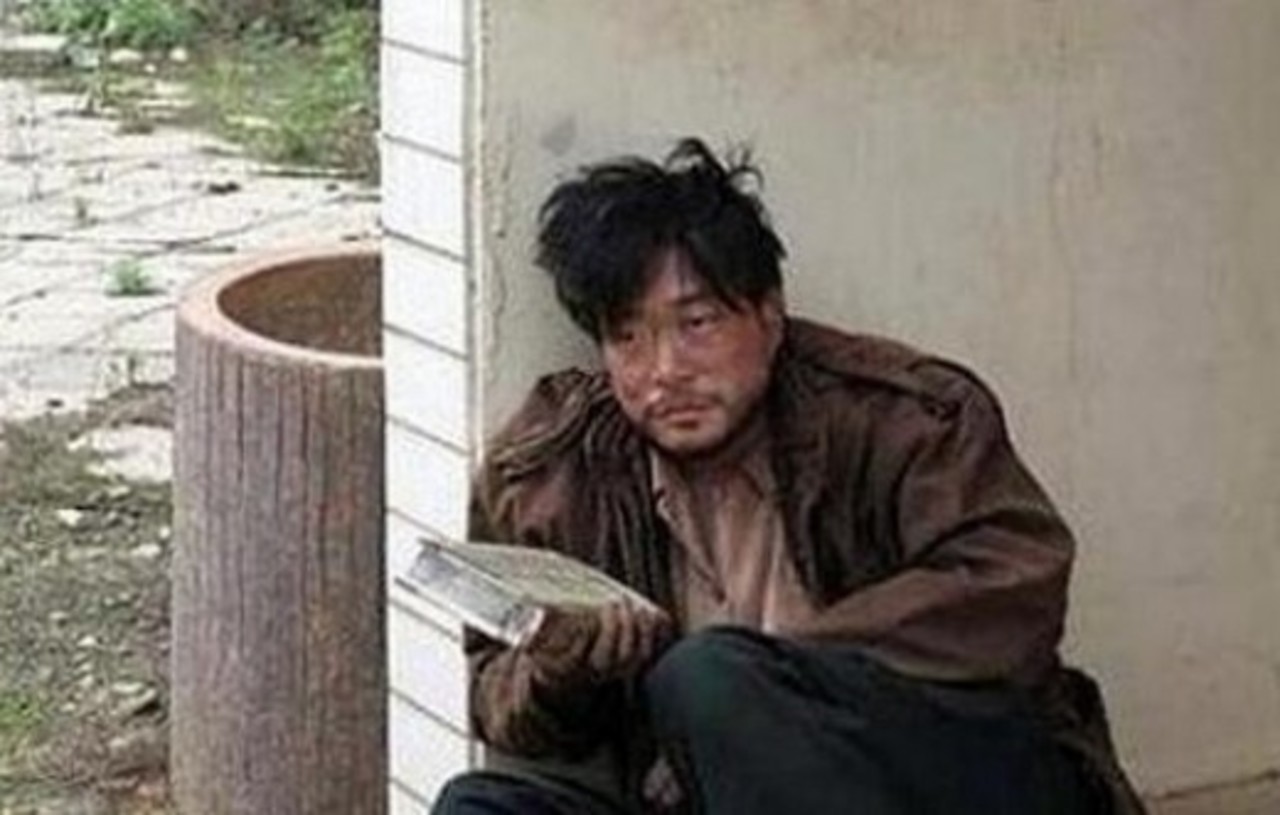 Living Cheap in South Korea
Between all the designer handbags and luxury cars in the streets of Seoul, it's easy to think that South Koreans love and are willing to pay for bling.
But echoing what Japan has gone through after their economic bubble burst twenty years ago, South Korea wrestles with worsening consumer sentiment, not to mention rising household debts. Affordable options for eating and dressing proliferate.
Here are some brands that have become players on the domestic retail scene for satisfying an important shopping criterion now on many South Koreans' mind: gaseongbi, or price-quality ratio.
Juicy has paved the way for a food trend that is actually already waning: fresh fruit juice. It is customary for South Korean office workers to flock to coffee shops after lunch for their regular caffeine fix. Not everyone wants coffee, though, and Juicy has filled the void, opening stores all over South Korea as well as in China and Malaysia. One medium-sized cup of fresh fruit juice: only 1,500 won or 1.3 dollars.
Juicy has been so successful that they now have South Korean boy band Block B as their models.
Zen is famous for suits costing 98,000 krw, or 85 dollars each. It now has nearly 40 outlets around the country. The company has also teamed up with the retail powerhouse Lotte to launch a separate brand called MANITSUIT, to be sold at Lotte Department Stores — a surprisingly cheap option for department store-shoppers.
He is a man, but also a brand and an empire. Paik appears in popular TV shows to discuss easy recipes and hidden gems of restaurants, and presides over 26 food franchises that encompass Korean, Chinese and Japanese cuisines as well as coffee. Some accuse him of peddling low-quality food that tastes mediocre, but at the price he is charging, few seem to mind.
New #Coffee Instagram by @awesome_misslee #빽다방 #원조냉커피
내입에는 넘 달아?
백종원=설탕
.
.
#먹스타그램#맛스타그램#커피#카페#일상#데일리#instafood#dai… pic.twitter.com/lLd7DQprIK

— CoffeeBrüe ☕️☕️☕️ (@CoffeeBrue) April 4, 2016
This Japanese retail juggernaut has fundamentally changed how South Koreans think about low-priced garments. Until its arrival in 2005, it was common to dismiss cheap clothes as poor in quality. Uniqlo changed that mentality with affordable but lasting basics. It has disappointed some consumers in recent years with dramatic price hikes, but it still remains the standard by which competitions like 8 seconds and SPAO are judged.
altteulpon (thrifty phone)
This is not a brand, but a new category of mobile phone service that has taken off. Until recently South Korean consumers were forced to deal with one of the three mobile companies that monopolize the market and charge exorbitant fees — KT (also known as Olleh), SK Telecom and LG U+. Some (like me) still do out of ignorance or laziness. I pay each month 30,000 won for a paltry 600 megabytes of data and 150 minutes of voice calls. If I switch to one of the altteulpon providers like this one, I would pay only 10,000 won for the same service.
Cover Image: A popular meme depicting South Korean actor Son Hyun-joo as a beggar. (Source: internet)
Se-Woong Koo wrote this radar report.
Editor's Disclaimer: Korea Exposé was not sponsored by any of the brands above. They just reflect the writer's taste.
Become a subscriber to access all of our content.