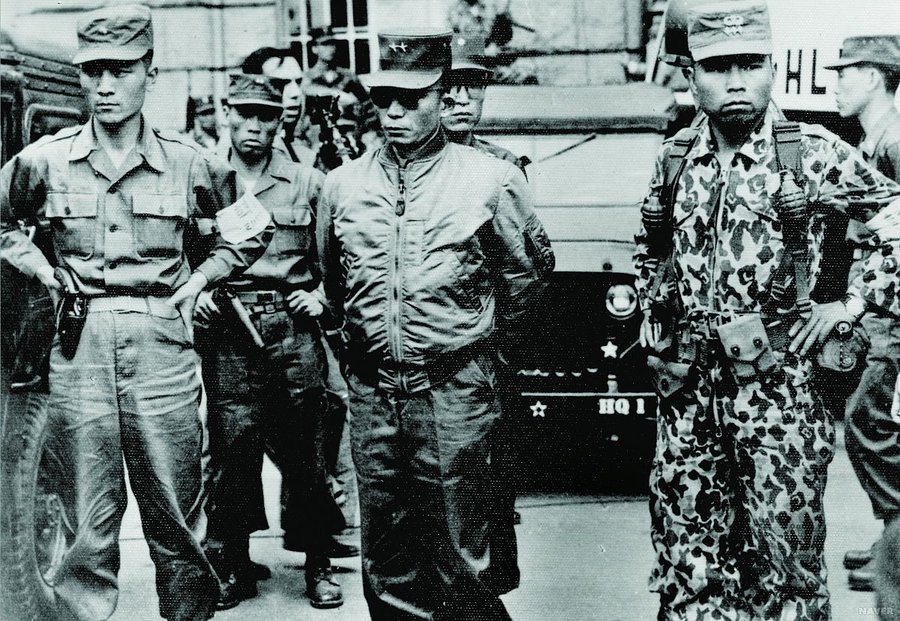 ké cast S2 E3: Is There Room For Conscientious Objectors in Korea?
Is there room for freedom of conscience in the South Korean military?
Amnesty International says that there are more than 230 conscientious objectors currently incarcerated in the country. But a Constitutional Court ruling this summer, a ruling that states that the government must provide alternative civilian roles for those who refuse to take up arms due to religious or political reasons, sends a clear message that conscientious objection to military service is a human right.
On this episode of ké cast, Korea Exposé staff writer Jieun Choi joins host Andre Goulet to discuss this major shift in legal rights for conscientious objectors.
Watch her video interview with a conscientious objector, photographer Kim Min.
Listen to this episode on YouTube, iTunes, Google Play, etc. or download the audio on AudioBoom.
Become a subscriber to access all of our content.