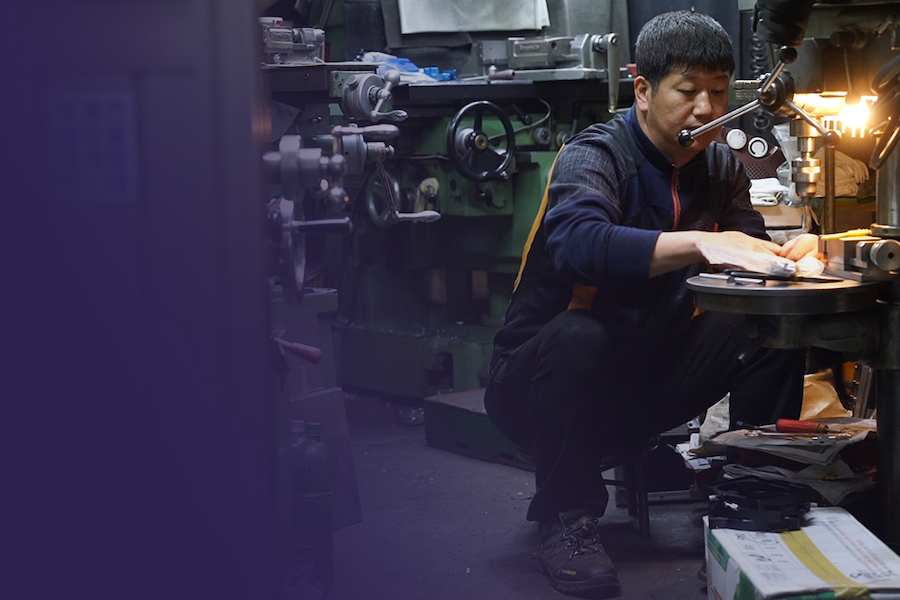 Euljiro: A Hub of Innovation Under Threat of Destruction
Euljiro is in the heart of Seoul. To its west is Gwanghwamun—filled with government offices and corporate headquarters. To the east is Dongdaemun—famous for the Zaha Hadid-designed DDP and all-night shopping malls.
But despite its central location, the area stayed relatively unchanged for decades, providing affordable work space for numerous small manufacturers so varied in type that some would joke, 'If you combined the expertise of everyone in the area, you could build even a tank.'
Then change started to come, almost all at once. And now Euljiro's thriving community of businesses, artisans and artists is under threat.
Video by Jieun Choi. All credits at the end of the video, except the photo of Paik Nam June's video tower "다다익선" by 최광모, from Wikipedia (Creative Commons).
Become a subscriber to access all of our content.