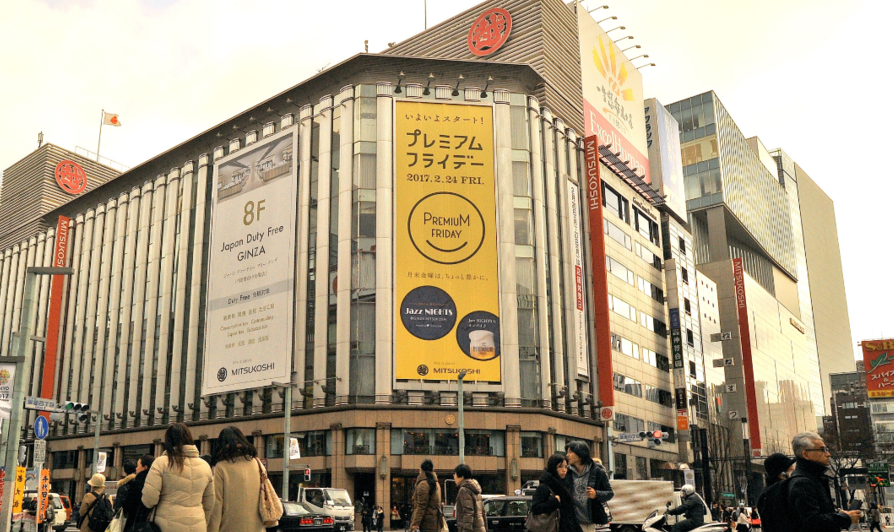 T.G.I.F: Will Leaving Work Early on Friday Boost Consumption?
Starting this month, the South Korean government is hoping that a little more free time can boost lagging consumption and a dreary economy. A program will soon take effect that allows government workers to leave work at 4 p.m. on the last Friday of each month.
The government hopes that the measure, which they're calling "Family Day," will spur more consumers to get out and spend, either carousing at bars and restaurants or shopping at malls.
Acting president Hwang Kyo-ahn greenlighted the measure during a meeting with heads of related ministries on Feb. 23, in an effort to tackle floundering consumer sentiment, which in January hit its lowest point since 2009.
The public response has been mixed so far. Some pointed out how employees at central government agencies enjoy privileges and protections that workers at private companies aren't privy to, which leads to stiff competition for government jobs.
이러니 공무원 시험에 목숨걸죠! 이런 정책은 정말 반대합니다.우선 순위라는것이 있죠 일반 국민들을 위한 칼퇴근 야근금지 이런것부터 하셔요

— May (@alsxmchzh99) April 3, 2017
"This is exactly why everyone's dying to pass the public service exams! I'm so against these types of policies. There are priorities — first, ban overtime working at night and guarantee ordinary Koreans to leave work on time."
The government says the plan is to eventually expand the policy to include private companies. But in the context of South Korea's notoriously long working hours, it's doubtful if companies can actually be cajoled into letting employees out early, even just once a month. South Koreans worked an average of 2,113 hours in 2015, according to the OECD, ranking the country third highest among OECD member nations, behind Mexico and Costa Rica.
Others said the policy was more of a complication than a relief. One Twitter user, who as a South Korean living in Japan has a unique perspective on the policy, said,
저 프리미엄 프라이데이인지 뭔지 때문에 오늘 출근하지 말라는 분위기가 만연해서 어제 새벽 네시까지 우리 본부에 열명도 더 남아 있었다 시ㅂ 뭐를 위한 정책이냐 ㅋㅋㅋㅋㅋㅋ

— 도쿄잉퀸 (@tokyo_ingyeo) February 24, 2017
"Thanks to that Premium Friday or whatever it's called, the general atmosphere was not to show up at all today [on Friday]. So yesterday, we had more than ten people staying at work until 4 a.m. … What the f*ck is this policy for?"
The "Family Day" policy benchmarks a similar attempt to boost consumer sentiment in Japan, called "Premium Friday." The Japanese measure launched on Feb. 24, and, so far at least, hasn't been all that successful. According to a Kyodo News report, only 3.7 percent of the 2,200 survey respondents in the Tokyo area said they left work early, and that the policy didn't lead them to spend any more money than normal.
It remains to be seen how South Korea, long-accustomed to burning the midnight oil, will adapt to this ambitious policy. Let's wait and see on the last Friday of this month.
Cover image: A promotion for "Premium Friday" in Tokyo. (Source: Naver blog)
Seohoi Stephanie Park wrote this radar report.
Become a subscriber to access all of our content.