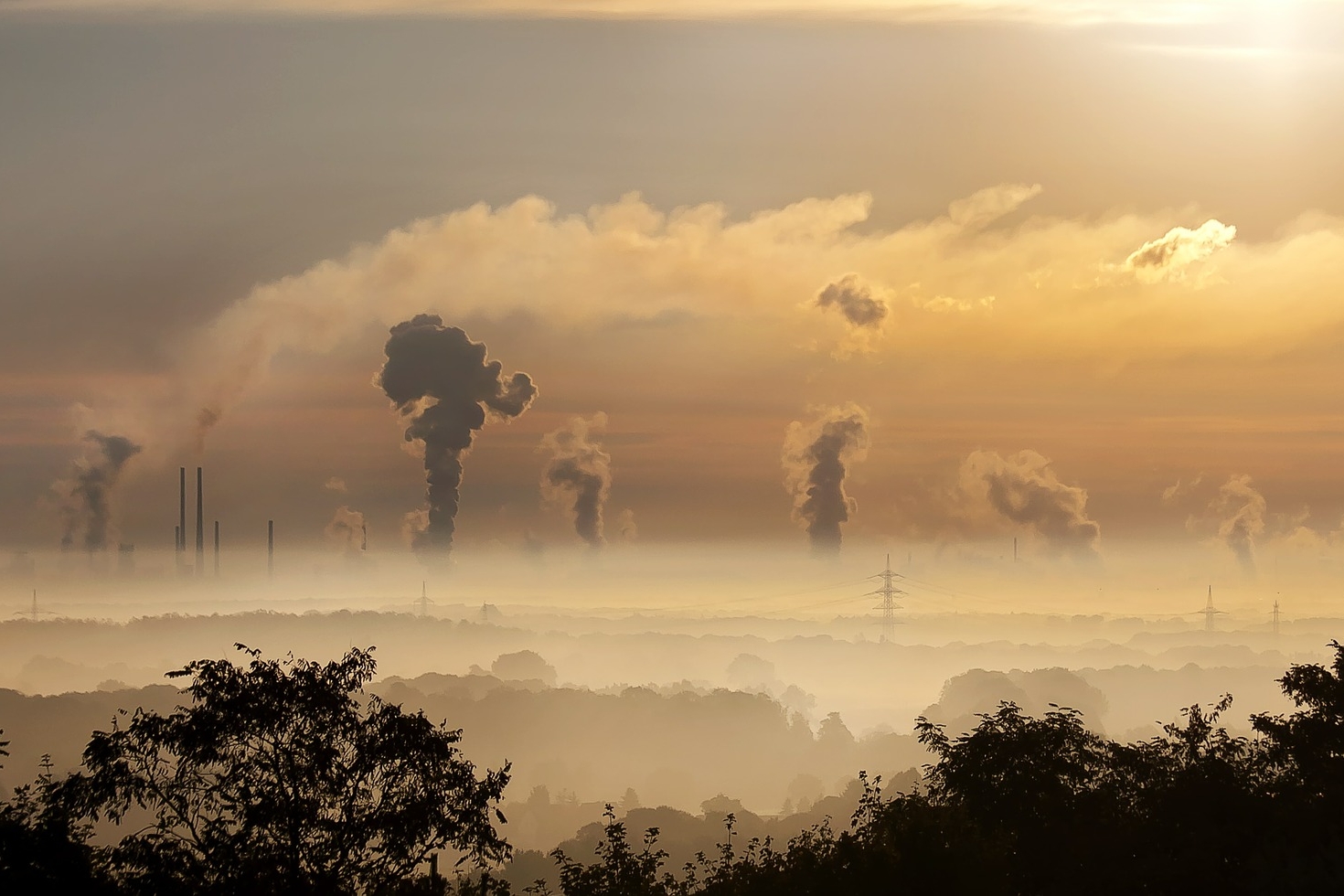 Corruption at heart of Presidential scandal
In a rare scene, lawmakers questioned the CEOs of nine major conglomerates on live television. The CEOs represent the largest companies in the country, each suspected of buying favors from the government through Choi Soon-sil, the President's confidante. The most common answer? "I don't know."
This culture of government-business collusion, dubbed jeonggyeong yuchak in Korean, has a long history in South Korea, but the recent scandal has fed the public's increasing distaste for this practice. As if the million-strong weekly rallies weren't a clear enough sign, 5,000 citizens have filed a class-action suit against the president. They're demanding compensation for mental suffering.
Meanwhile, the recently passed anti-corruption law found its first target: a woman who gave a police officer a box of rice cakes. If that seems small and you were hoping the law would root out the long history of nepotism at the highest levels, well, our managing editor, Koo Se-Woong, has something to tell you.
A look back at the rallies
With President Park now stripped of her powers, it's worth taking a look back at the rallies that were the driving force behind her impeachment. The weekly gatherings in downtown Seoul are nothing like the protests from previous decades, and Korea Exposé published a piece on our editors' picks for top five new trends.
Misogyny was well represented, as you might have expected. There was a lot of singling out of the president's gender, with her detractors calling it a source of weakness and her defenders using it as a shield. There's also the ubiquitous satire and parody. Or, if you prefer, have a listen to some of the songs that came to define the demonstrations.
That's a lot of smoke
South Korea is the world's seventh-largest polluter according to the International Energy Agency. Much of this pollution comes from vehicles and coal-fired power plants. However, the government has scaled back plans on reducing domestic greenhouse gas emissions. Part of the country's goals, under a UN plan, will be met by reducing overseas emissions instead.
In brief
In depth
A woman recounts her experience of trying to stand up to an aggressive catcaller on a late night.
A same-sex couple who have been attempting to file a marriage notice since 2013 had their latest appeal turned down by the court.
A UN report highlights the need for North and South Korea to reunite separated families.
***
And that was the news from last week. We value your feedback. Send any questions, comments, errors, or omissions to weeklybrief@8d2.359.myftpupload.com.
Weekly Brief is a collection of the must-read articles regarding human rights and social issues in South Korea, produced in collaboration with the Korea Human Rights Foundation (KHRF / 한국인권재단). The views expressed here do not necessarily reflect those of KHRF.
Cover image: Smoke from factories fills the air in this undated photo.
Become a subscriber to access all of our content.