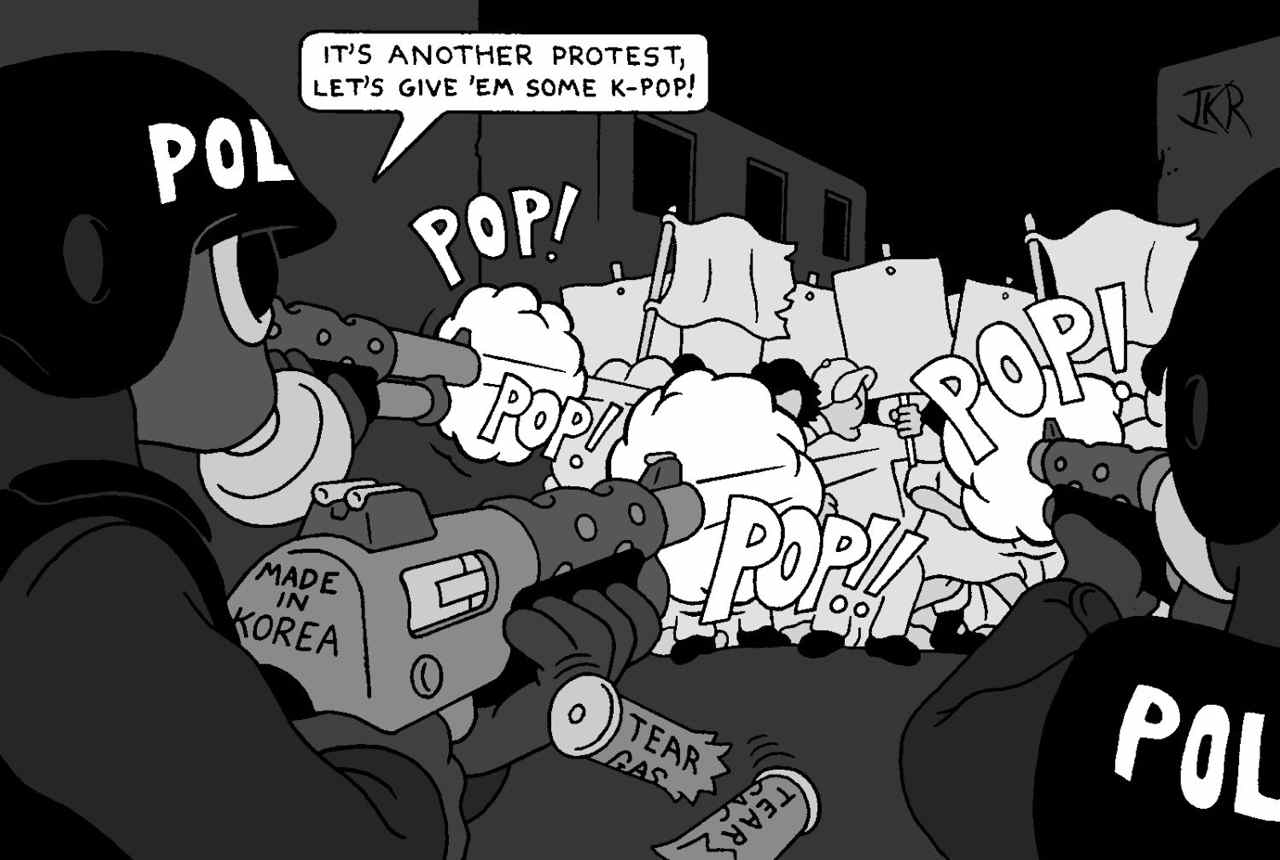 K-Pop and K-dramas are not the only South Korean exports to make people weep around the world. To read more on this topic, please go to The Economist, Human Rights Monitor South Korea, and The Hankyoreh.
More of IKR's works can be found on his tumblr page.
Become a subscriber to access all of our content.