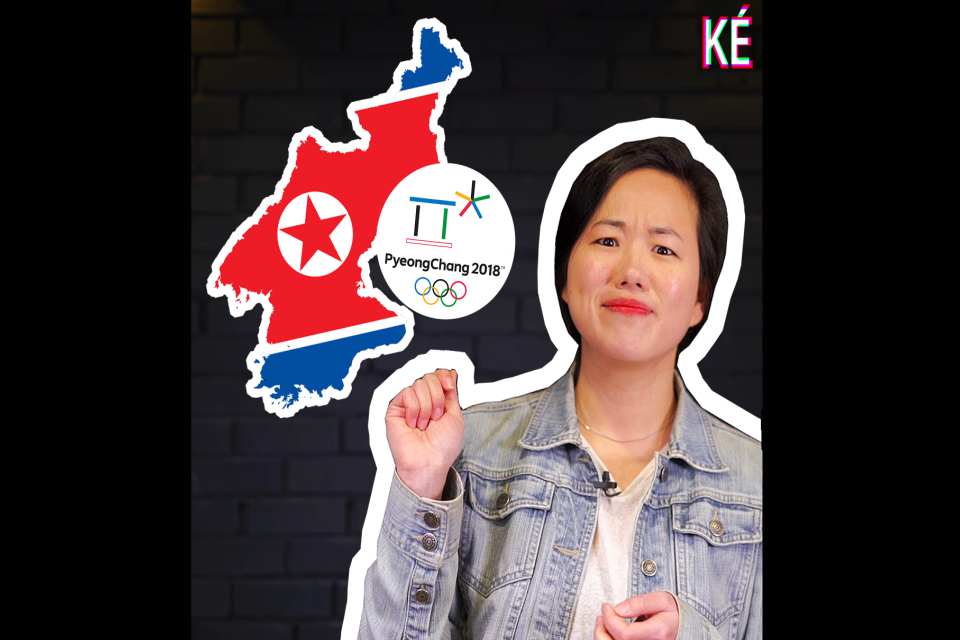 Why Are South Koreans "Meh" About North Korea in the Olympics?
#Olympics: Why are some South Koreans "meh" about North Korea's presence?
Sports diplomacy? Symbolic peace gestures? Sure, it's not the first time North and South Korea have done all this. But remember, the last time the two even communicated was in February 2016. At least on the surface, it's a pretty big thaw in relations. So why are reactions down south kinda lukewarm? Here's our breakdown.
What do you think? Leave us your comments below!
Shot by Jieun Choi. Edited by Youjin Do. Starring Haeryun Kang.
*
How do South Koreans perceive North Korea? How can they be indifferent, familial, and hostile at once? For an in-depth look at this complex relationship, read:
Become a subscriber to access all of our content.