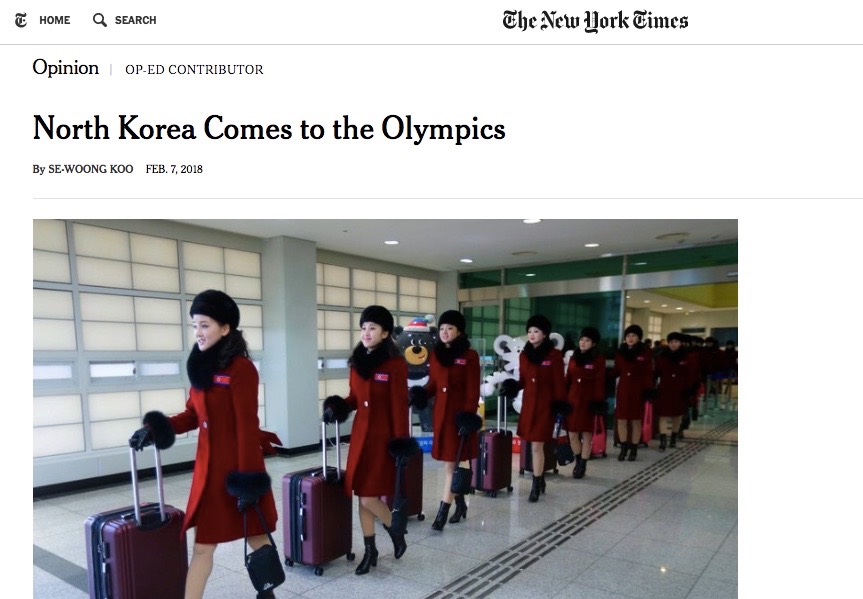 Se-Woong Koo: On Waning Enthusiasm for Unification in NYT
North Korea comes to the Pyeongchang Olympics, but not all South Koreans are happy about rolling out the red carpet for the northern brethren. Our publisher Se-Woong Koo wrote about young South Koreans' declining support for unification with North Korea in the opinion pages of the New York Times.
Become a subscriber to access all of our content.