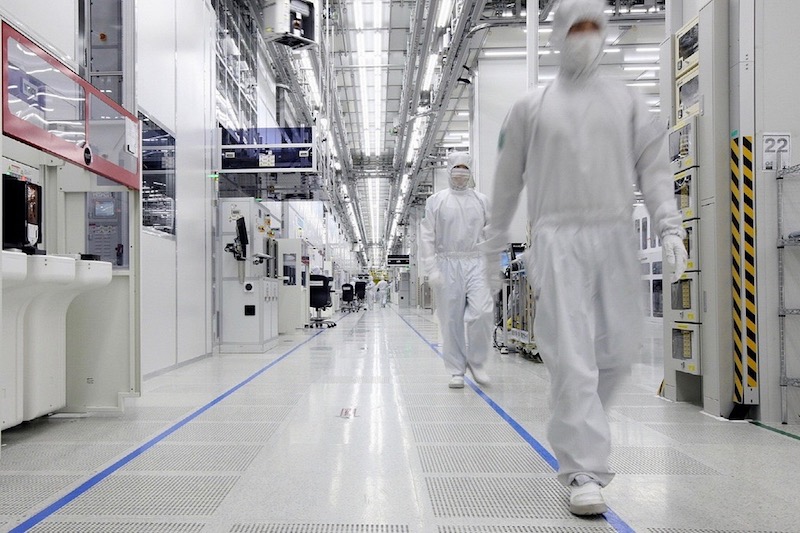 Battle's Not Over for Samsung Leukemia Victims
Earlier this month, a group of activists sued the Ministry of Employment and Labor for information they hoped might explain the deaths of people who worked in Samsung semiconductor and LCD factories, the latest phase in a legal battle that goes back a decade.
On Thursday, Suwon District Court handed the plaintiffs a partial victory when it ruled that Samsung must release a document detailing the work environment in its factories, including information about the type and amount of chemicals used, in an effort to establish a more conclusive link between workers' chemical exposure and cases of cancer. The court ruled that a document on the company's manufacturing process can remain confidential, deeming it a trade secret protected by intellectual property rights.
Banolim, an organization representing victims, has documented more than 200 cases of illnesses including leukemia and sclerosis among Samsung factory workers, and 79 deaths. Out of 58 workers who have applied for financial compensation from the company, only 10 have been granted, mostly after numerous court appeals. Samsung has provided some workers with compensation, but has not admitted a causal link between the workers' illnesses and chemical exposure at the factories.
Ministry officials claimed that they fear being sued for releasing Samsung's data without the company's permission. Samsung had asked the government not to disclose the details, saying the release of the information could result in a loss of competitive advantage over rival companies. The court said the undisclosed document includes "optimized data Samsung gained through long-term research and development."
But the contents of this document are not completely secret. An excerpt of the safety inspection report in question was read out by Minjoo Party lawmaker Kang Byoung-won during a parliamentary audit last October. (Banolim is seeking the release of the entire document.)
Video of Kang's interpellation on the Environment and Labor Committee. He read an excerpt of the report.
Lim Ja-woon, a lawyer from Banolim, told Korea Exposé, "It's not accurate to say the court ruled in favor of Samsung, since this is still an achievement for us."
Lim said he would consult with other lawyers on whether or not to appeal Thursday's ruling. And so the battle goes on.
Cover Image: "Samsung Electronics Begins Operation of" (CC BY-NC-SA 2.0) by Samsung Newsroom
Seohoi Stephanie Park wrote this radar report.
Become a subscriber to access all of our content.