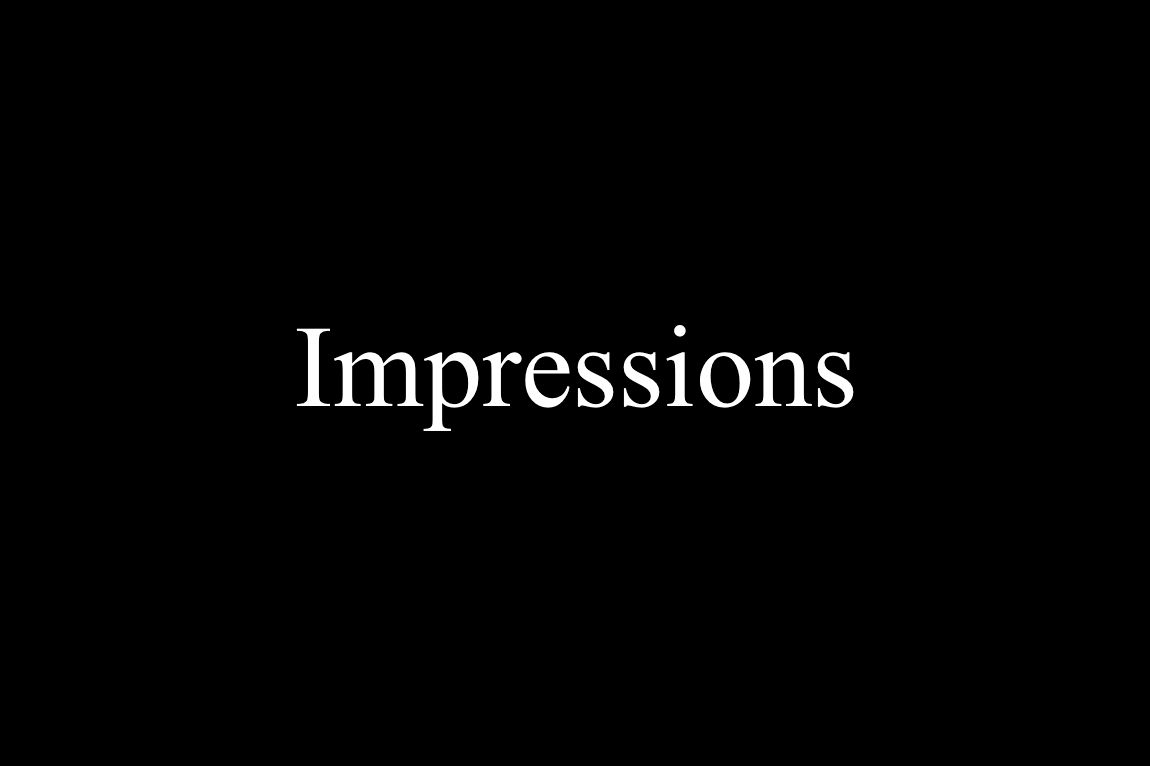 When I'm in South Korea what always surprises me is the number of employees in department store food corners, usually women middle-aged or older. They welcome customers, let them taste dumplings, tofu and so on. It almost seems there is one person for each shelf of goods. I don't know if they are department store employees or employees of food companies whose products are on sale. But it's very convenient when you need help.
I'm amazed by the number of old men working as guards and cashiers in car parks, wearing a blue uniform and cap, often waiting in a booth. I was particularly astonished when I saw teenagers working in a multi-storey car park of a well-known department store in the suburb of Seoul. Their part-time job role was to show the right direction to car drivers by making 'mechanical' arm movements.
Customer service in South Korea is the best I have ever experienced. But I slowly realized how it is double-edged and how it shows the situation of employment in South Korea. Young South Koreans are struggling to pay for their university education, and older South Koreans are struggling to make ends meet with their small pay cheques and pension. Both fiercely need money, and therefore a job.
This configuration places them in a relation of pure submission to employers who can easily put pressure on them, replace them, pay them poorly. The young and old are both reduced to accepting low incomes and precarious working conditions.
My explanation is maybe too simplistic and I don't know very much about the South Korean job market. But I do know this: Thanks to the minimum wage, if I work one hour in my country I can readily get a high-quality full-course meal at a decent restaurant, whereas in Korea the wage for the same amount of labor won't buy me much more than two rows of gimbap or fast food.
Thibault Paris, 23, French
Become a subscriber to access all of our content.