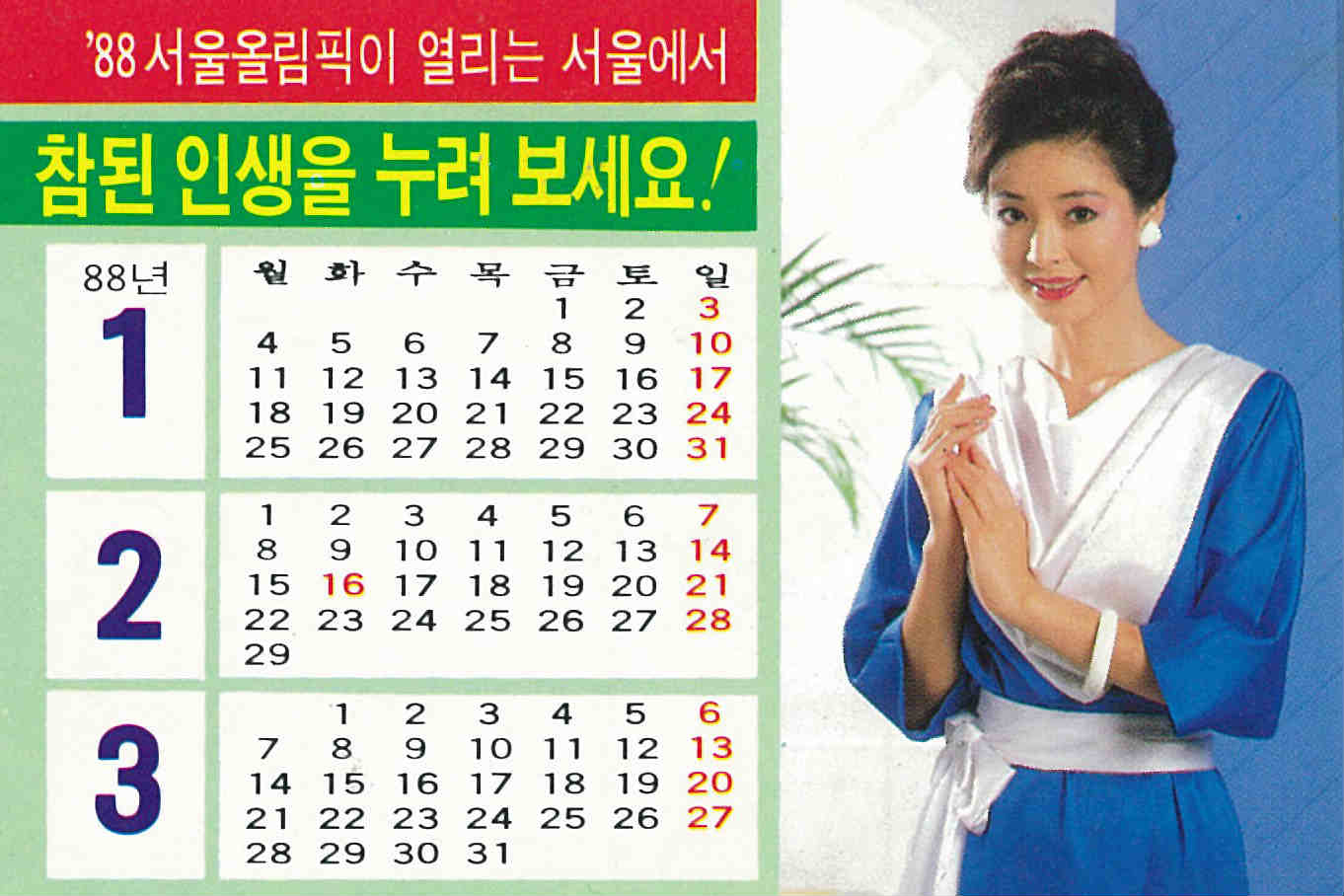 Ppira: Women's Bodies as Bait in Propaganda War Between Two Koreas
A woman with curled up hair and enamel white pumps flashes her legs in an archetypal Marilyn Monroe posture — wind blows from below, ballooning up her flowing dress, which she pushes down just before revealing too much.
At the exhibition "Ppira: the Spearhead of Psychological Warfare Exposed," on display until the end of 2017 at DMZ Museum in Goseong County, Gangwon Province, you can see this and many other examples of ppira, propaganda flyers sent from South Korea to the North, and vice versa, to influence the population on the other side.
The word ppira is a Korean adaptation of bira, which is how the Japanese pronounce the English word "bill." Ppira has been a standard weapon in the psychological warfare between the two Koreas. As far back as the Korean War (1950-53), each side printed, crafted and circulated such printouts to disparage the other and claim it is in fact the 'better side' of the Korean Peninsula.
The ppira above is designed to appeal to young North Korean soldiers. The idea is that such women await them in in the South, the land of "genuine freedom and happiness." But other ppira are less about sex than basic necessities. The example below flaunts a selection of vibrantly colored snacks that South Koreans can get their hands on. The message is that the South is far more prosperous than the North.
Certain ppira were meant to provide information and reassurance to potential defectors. Some kindly gave step-by-step instructions for defecting, while others promised safety for North Koreans willing to cross the border.
But a prominent trend emerged in the 1980s and 1990s: Women, often scantily clad, started dominating South Korean ppira. In swimsuits or other revealing attire, these women tempted hotblooded North Koreans to cross over, in a manner more befitting pin-up girls than spokeswomen for a democracy. The messages accompanying the women were no less direct: "Let's live together," "Dear Korean People's Army pilots! Let's meet in Seoul!" "Just call me your Seoul sweetheart," and so on.
[ngg_images gallery_ids="25″ display_type="ds-nextgen_royalslider"]
This tactic may or may not have been effective in enticing North Korean men to the South: By 1998, over 830 men defected to the South, in contrast to just 116 women, according to the South Korean Ministry of Unification statistics. Coincidentally, from 2000 and onwards, when female body was no longer unabashedly objectified and used in ppira as a trophy to inveigle men, more female North Korean defectors entered South Korea. Last year, 79 percent of defectors were women.
Cover image: "Enjoy a Real Life in Seoul, Where 1988 Seoul Olympics Are on!" (Source: DMZ Museum)
Exhibition "Ppira: the Spearhead of Psychological Warfare Exposed" is on until Dec. 31, 2017, at DMZ Museum in Goseong County, Gangwon Province. All images were provided by and printed with the permission of DMZ Museum.
Become a subscriber to access all of our content.