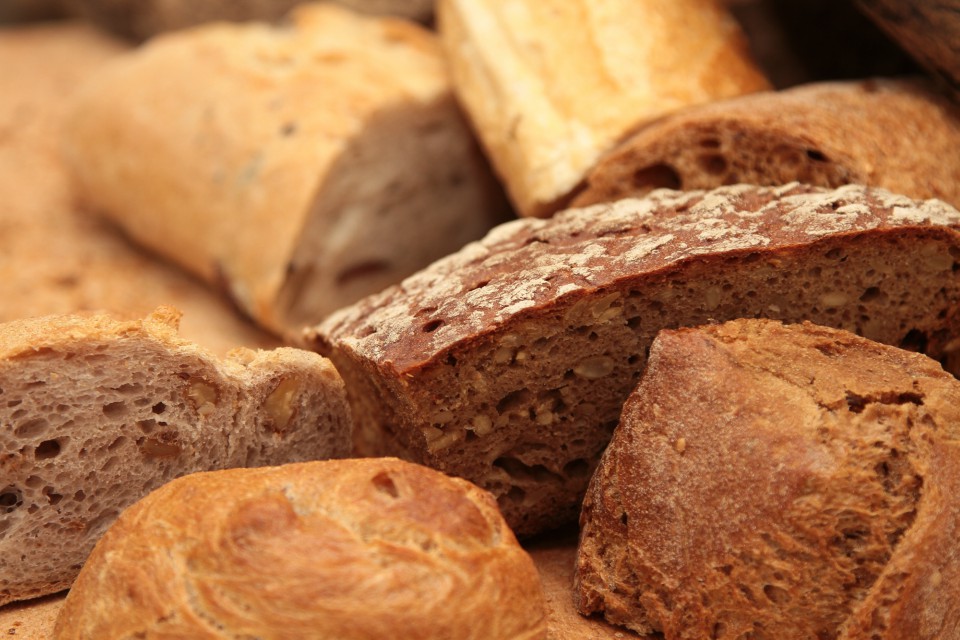 Government Roasts Paris Baguette for Half-Baked Employment Practices
Going by its name, you probably wouldn't guess that Paris Baguette's company history begins in the poverty-stricken Korea of 1945. In a video on its website, South Korea's SPC Group, parent company of the ubiquitous bakery chain, claims that everything started with a bakery in what is now North Korea, where, it says, an innovative smoke-free oven spurred huge productivity advances and "helped many escape starvation."
The video goes on to describe Paris Baguette as "a family of various names, deeply rooted in history, with food at our heart and a legacy of sharing."
Nowadays some who work with the company feel the spoils of its success are not being shared fairly. Paris Baguette's management is locked in a dispute with more than 5,000 of its bakers, who are technically employed by subcontractors rather than by Paris Baguette itself. The government has joined the argument, ordering Paris Baguette to hire the bakers as direct employees, but the company is refusing.
The employer-employee arrangement is even more complicated in the case of Paris Baguette, because both the company itself and the owners of each franchise store can be regarded as employers.
This week, the Ministry of Employment and Labor announced that Paris Baguette will be fined for not hiring the bakers, and that the ministry will investigate the possibility that the bakers' subcontractor status is intended to flout labor laws. The ministry accused Paris Baguette of "illegal subcontracting," of which other big South Korean companies, including Hyundai Motor and Samsung Electronics, have also been accused. The practice involves having an outside agency hire workers who then do their actual work for a company with which they have no contract.
The case gets to the heart of South Korea's two-tier employment system, where companies may hire workers on temporary contracts of up to two years. After those contracts expire, the company must either hire the workers as permanent staff or part ways with them. If Paris Baguette were to directly hire the bakers, it would mean paying them much more and providing them with all the benefits that come with permanent employment. Subcontracting companies, whose role is matching workers with open jobs, aren't legally obligated to provide such benefits; critics accuse such companies as providing a loophole that provides prime contractors with cheap labor.
There are stark differences in the two classes of employment: Subcontracted workers earn far less than directly-employed staff and are not entitled to benefits such as paid vacation or health insurance. The current South Korean administration has pledged to create more permanent jobs as a way of spurring economic growth.
Labor groups have welcomed the government's pressure on Paris Baguette, as forcing the company to hire the bakers directly would set a precedent for other big companies' uses of dispatch labor. Justice Party lawmaker Lee Jung-mi issued a press release stating, "Paris Baguette should use this case as a chance to become a model for other franchise businesses in South Korea."
Paris Baguette was launched by SPC Group in 1988 as a premium bakery chain and is now omnipresent in South Korea, with 3,500 stores domestically and 194 overseas. The bakeries sell bread products tailored for South Korean tastes, many of which combine sweet and savory flavors.
Cover image: Not bread from Paris Baguette. (Source: Pixabay, CC0 License)
Become a subscriber to access all of our content.