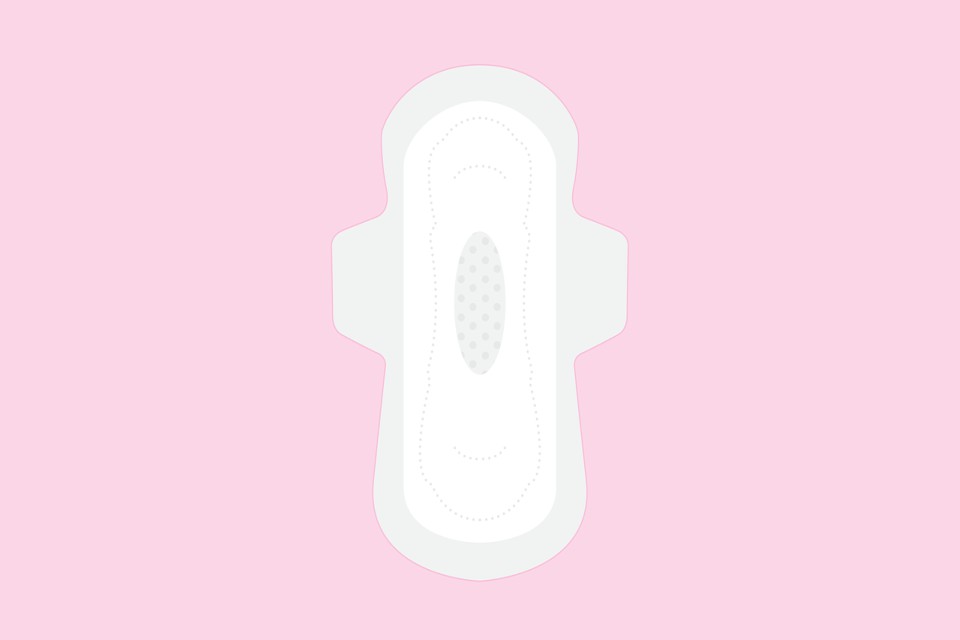 Not So Klean: Carcinogenic Substances Found in S. Korean Menstruation Pads
South Korea is not a cheap place for women to have menstrual periods. It may not be the safest either. Top-selling menstruation pads in the country were recently found to contain toxic and cancerogenic substances.
In March, a feminist civil group released the results of a chemical analysis on 11 top-selling sanitary pad products. According to Korean Women's Environmental Network (KWEN), all the products contained TVOC components above the legal standard allowed in public spaces — one product over 500 times. TVOC indicates the total amount of volatile organic compounds in indoor air, which causes irritation and can also damage liver, kidney and central nervous system. The compounds are volatile, but because the pads closely touch the sensitive body part for extended periods of time, their effects may be more detrimental.
At the time, public reaction was feeble, mostly because KWEN did not disclose the names of the brands. But in recent months, a particular brand kept resurfacing on online forums. According to daily newspaper Kyunghyang Sinmun, over 200 posts about side effects of Lilian pads appeared in Women's Generation, a female-dominant online community. Reported symptoms included menstrual irregularities, serious cramps and vaginal infection.
Just a few weeks ago, Kim Man-koo, the researcher that KWEN commissioned the test to, conceded to daily newspaper Chosun Ilbo that two Lilian sanitary pads (out of 11 tested products) rendered the highest rate of TVOC.
Since then, over two thousand people have joined the online group that plans to file a class-action lawsuit against Klean Nara, the manufacturer of Lilian. Officially, Klean Nara has apologized and vowed to receive refund requests of all Lilian products from Aug. 28 to Sep. 15 after facing backlash for initially denying the test results. But the company also charged Kim for defamation and business obstruction because the researcher singled out Lillian for containing toxins, when in reality, other brands Kim tested also contained toxic substances.
Only 11 products have been investigated by KWEN, leaving over 200 products in the market uninspected. Skeptical customers are stocking up on foreign products that cost more, like Natracare, that they believe are innoxious.
So far, the Ministry of Food and Drug Safety has formed a committee for further inspection. In a press release, it warned the public that Kim's tests have limitations, as they are not peer-reviewed. "It's not enough to make a judgment about the health hazards just because TVOCs were detected," it said.
Cover image: Not so klean, after all. (Source: Pixabay)
Become a subscriber to access all of our content.