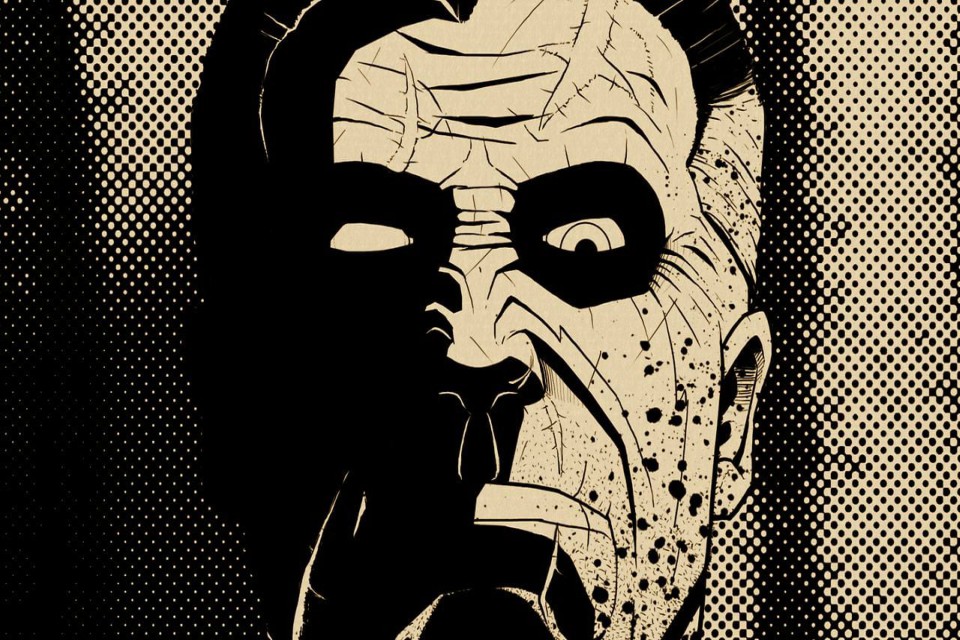 Murder, Mystery and Character Communities
In March, the murder of a young girl at the hands of a 17-year-old sent shockwaves beyond her neighborhood in Yeonsu-gu, Incheon.
The anonymous perpetrator, only identified by the surname Kim, is a high school dropout with a history of mental illness. She is accused of luring a seven-year-old girl, who needed to contact her mother, into her home to supposedly lend a cellphone before killing her.
Earlier this month, a popular South Korean television show reported on broadcaster SBS that there was more to the murder: "character communities."
The exact nature and scope of character communities remains largely mysterious. They are secret spaces with various types, from casual and healing to serious and violent. Imagine an online chat room — somewhat like a digital cosplay, with both images and text — where participants interact as they would in real life by typing out dialogue and even their characters' reactions. One user told SBS that these communities are useful for creative workers like webtoon writers or illustrators.
Once a user opens a community, others create characters and go through an "application process" to join it. The chosen community then lives out scenarios — either entirely made up or based on other fictional worlds like movies or video games — through made-up characters. An anonymous friend of Kim said she participated in one designated only for adults.
Another suspect, a 19-year-old surnamed Park, reportedly received the victim's body parts from Kim after the murder, and is accused of knowingly allowing the murder to happen. According to the SBS show, the two spoke over the phone for more than two hours the night prior, and first met online in a character community.
"(Kim) said she would start a game-based online community January of last year, and I originally didn't give it much thought," the anonymous friend of Kim told SBS. "But recently, once she started getting a lot more involved with it, I started to become concerned."
She said Kim started becoming more and more graphic in her illustrations of her own fictional, online characters, including images of their body parts cut up like food on plates.
While no one can claim or prove a causal link between Kim's community and the murder, many question the role of such uncensored online spaces in young people's development. Soojung Lee, a professor of criminal psychology at Kyonggi University, said when people are deprived of opportunities for self-development, they can use social media to fill that gap and find themselves.
"But unfortunately, social media is a lawless space," she said on SBS. "So it is always open to the spread of antisocial information and, in some ways, this could be more directly correlated to the crime than [Kim's] mental illness."
Many community participants expressed anger and concern at the SBS show, The Its Know, for associating the crime with online communities. Opponents even started a hashtag trend on Twitter against the broadcast, saying the connections to the crime were misled and based on rumors.
"Does someone who watch a violent movie automatically become violent?" one Twitter user wrote. "Is being in a community wrong? It's two people out of thousands, practically the same probability of picking a murderer out of a school full of students."
Yeonsu Police Station confirmed both suspects are still in trial. Park, the other suspect, reportedly denies playing an active role in the crime: She apparently thought the messages between her and Kim were jokes, similar to the conversations they would have in their character community. She said she thought the bag containing body parts was just a gift from Kim.
Kim reportedly told police in April that she does not really remember what happened.
Cover image: (Source: Vimeo)
Become a subscriber to access all of our content.