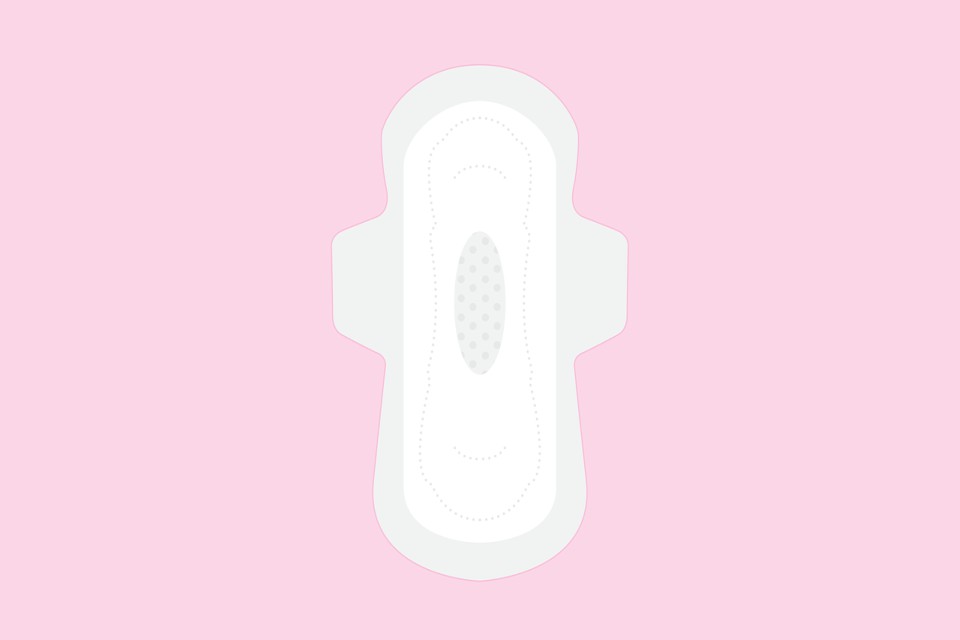 Menstrual Culture in South Korea: Korea Exposé x Lunapads
We collaborated with Lunapads, a menstruation business in Canada, to produce a video about menstrual culture in South Korea. Many thanks to our video team, Jieun Choi and Youjin Do.
Cover image: (Source: SookyungAn via Pixabay, CC0 Creative Commons)
Become a subscriber to access all of our content.