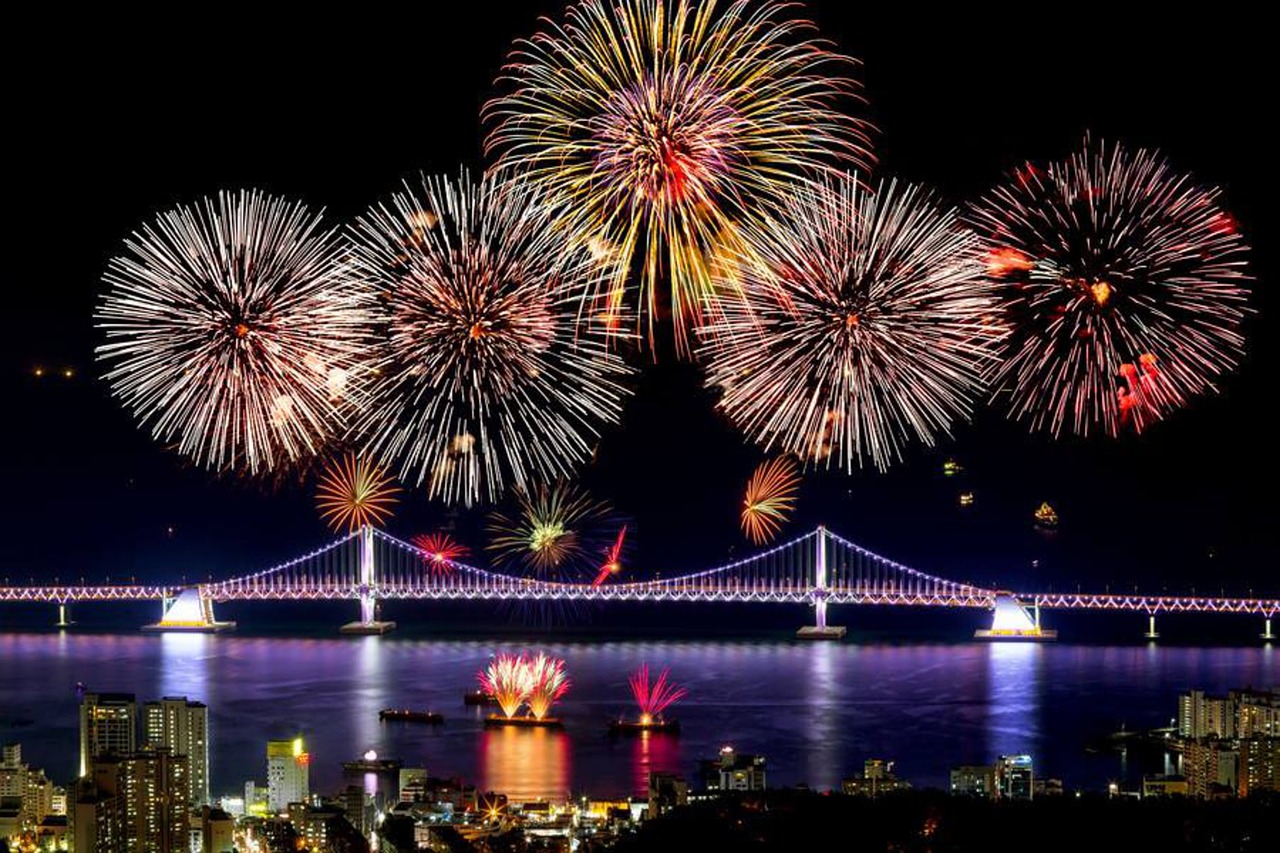 Korea Exposé's Top 9 Korea Stories in 2017
2017 has probably been the most exciting year in Korea Exposé's history. We became bigger, more diverse, and somewhat more viable financially (eh, we're still working on the last part).
In March, we secured enough investment from Mediati, a media start-up incubator in South Korea, to hire full-time staffers and become established as a legal company. We started a podcast and a quicker, shorter news division called ké radar. We developed a video section, and most recently launched Korea 101, to address the more basic questions concerning the Korean peninsula.
What started out as a small blog in 2014 is now an operation of over 10 people, full- and part-timers, all dedicated to creating a more trustworthy platform for stories and insights about the Korean peninsula.
We still have a long way to go before achieving our goal of "becoming the go-to English-language source" for Korea-related stories. Doubtless, 2018 is going to be full of uncertainties and changes that we as a start-up have grown used to in 2017.
In lieu of the upcoming year, we'd like to look back at the quickly disappearing 2017, and recommend you our selection of the most important and/or interesting Korea-related stories of 2017. Happy new year, and thank you for your continued support and feedback.
The following list has been organized chronologically.
*
It's impossible to speak of 2017 without the massive candlelight demonstrations, demanding that then-president Park Geun-hye step down. Writer Seohoi Stephanie Park reflects intimately about youth activism, in a country where its youth are often (mistakenly?) criticized as having no political consciousness.
In early March, after months of nationwide protests, Park Geun-hye was finally ousted from office by the Constitutional Court. Writer Steven Borowiec delivers a timely dispatch from the scene, capturing moments in Seoul when the court announced its ruling.
It's not illegal to be gay in South Korea, unless you're serving in the military. In April, the Military Human Rights Center released phone recordings showing the Korean army's systematic investigation of soldiers confirmed or suspected to be homosexuals. Writer Seohoi Stephanie Park provides an in-depth look at the story, and provides insight into the larger issue of LGBT rights in South Korea.
Hereditary succession in churches is a long-standing problem in South Korea, where Christian lobbies wield major political influence and a huge swathe of religious Koreans identify as Protestant. Writer Ben Jackson zooms in on a famous megachurch, where a son did end up succeeding his father in a process wrought with suspicious, not-so-holy maneuvers.
Moon Jae-in, a former human rights lawyer and a 2012 contender in the presidential race against disgraced Park Geun-hye, faces challenges on all fronts. Economic inequality is growing domestically; North Korean threats are rising and South Korea is walking a shaky line between China and U.S. — just to name a few. Writer Se-Woong Koo profiles Moon, shortly after he was elected in May.
Chun Kyung-ja's "Portrait of a Beauty" has been South Korea's most famous forgery scandal since 1991. 2017 was a special year: The painting was displayed to the public for the first time in over two decades. According to a recent survey by Kimdaljin Art and Research Consulting, this portrait was the biggest story of the Korean art world in 2017. Writer Haeryun Kang explains the scandal, and the fascinating processes (and problems) behind the actors that try to authenticate the painting.
Hardcore porn is illegal in South Korea, but spycam porn with pixelated genitals abound in Korean cyberspace, still seen by its viewers as a self-righteous 'genre,' not as an assault against women. Writer Jieun Choi details South Korea's spycam porn epidemic, and how women are fighting back.
'Kopino' is a combination of 'Korean' and 'Filipino.' An unknown, but significant, number of Filipino women bear the children of Korean men, who run away without sharing the responsibility. These children can't get the benefits of child support from the Korean government, because they cannot prove their Koreanness. Writer Raphael Rashid illuminates a story that is still not covered enough.
The Asian Financial Crisis of 1997-98, or more commonly known as the 'IMF Crisis' in South Korea, was one of the most traumatic collective experiences in the country's modern history. Writer Steven Borowiec provides an insightful retrospective, sharing the voices of people who still live in the shadow of the IMF crisis, 20 years later.
Every small donation helps. Please support our journalism in 2018!
Cover image: Happy new year! (Source: stockluong via pixabay, CC0 Creative Commons)
Become a subscriber to access all of our content.