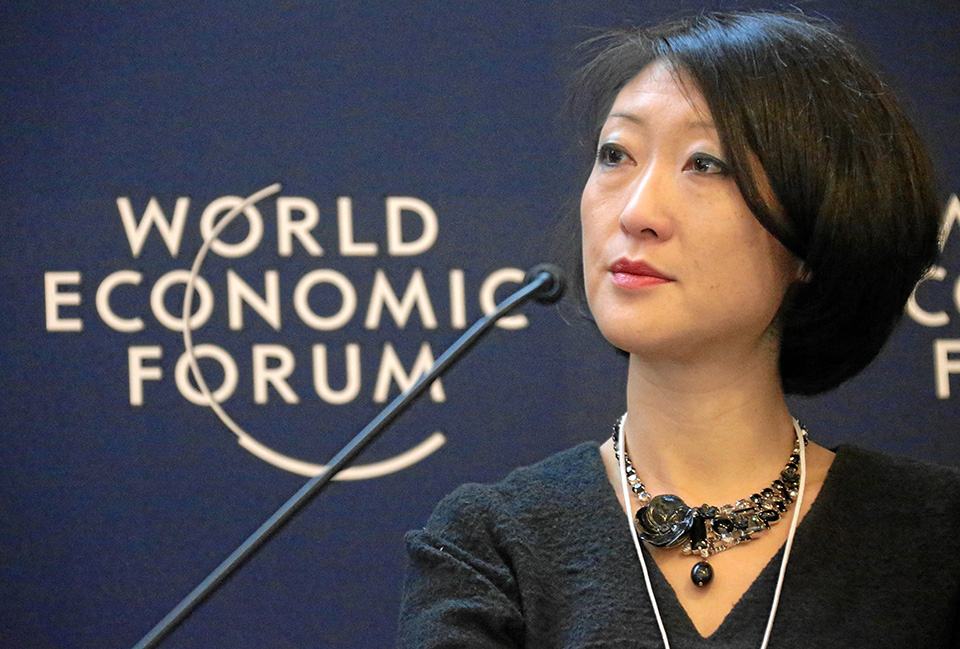 Korean Adoptees Search Against the Odds and Agencies
When Fleur Pellerin became a prominent member of newly-elect Francois Hollande's cabinet in 2012, headlines in South Korea started buzzing about how she was the "flower" that made South Korea known to the world. Pellerin was a Korean adoptee; a few days after her birth in 1973, she was abandoned on the streets. Six months later, she was adopted to French parents and grew up in the Parisian suburbs.
Pellerin's story was interesting to the Korean public because it was packaged as an "adoption success story." She assuaged the collective guilt that came from sending around 200,000 children overseas since the 1950s. She had made it. The country could be proud, and forget about the shame. Never mind that Pellerin herself doesn't identify with her Korean heritage, and in interviews has stated plainly that she doesn't plan on looking for her birth parents.
Korea Exposé's panel on Oct. 28 tried to address what Pellerin's "success story" didn't in South Korea's public discourse. It's not enough for one high-profile adoptee to make it in the world. It's not enough to praise a praiseworthy adoptee for having "Korean blood," while remaining unaware of the hundreds of thousands without a similar prominence. It's not enough to highlight Pellerin, without acknowledging the different actors that took the Koreanness away from her without her consent, and how the circumstances of the past still affect thousands of adoptees, both international and domestic.
"KÉ Salon: Against the Odds" discussed how hundreds of adoptees are coming back to South Korea to search for their roots. This number is increasing annually, thanks in part to landmark revisions in the adoption law in 2012, which for the first time mandated guidelines for the birth family search. The number is also increasing because many of the adoptees have grown up and are speaking out.
An overwhelming majority of adoptees do not get in touch with their biological families. Why is their search so difficult? How do adoption agencies hinder the process? How do they interpret the 2012 law narrowly? Agencies are often the most important actors in the search and control critical information about the birth families (which they cannot release easily due to strict privacy laws).
Listen to our event to find out the answer to these questions. Here's the full audio of the event:
"KÉ Salon: Against the Odds," organized by Korea Exposé and Katelyn Hemmeke.
The story of Korean adoption is not about past guilt that could be smoothed over with a self-rationalizing narrative about poverty — that these kids were sent to a better place, that they had to be sent abroad after the Korean War because the country was too poor to support the orphans. In fact, the peak of overseas adoption happened in the 1980s, when South Korea was economically more developed. And the vast majority of adoptees are not orphans, but the children of single mothers who still face enormous stigma in Korean society today.
The story of Korean adoption is still happening. Adoptees are challenging South Korea's dominant prejudices about an "ordinary family," while questioning the sincerity of the country's efforts to be "multicultural."
Unfortunately, too many of their voices remain forgotten, because they are not Fleur Pellerin.
*
Read more of our coverage on adoption issues:
Become a subscriber to access all of our content.