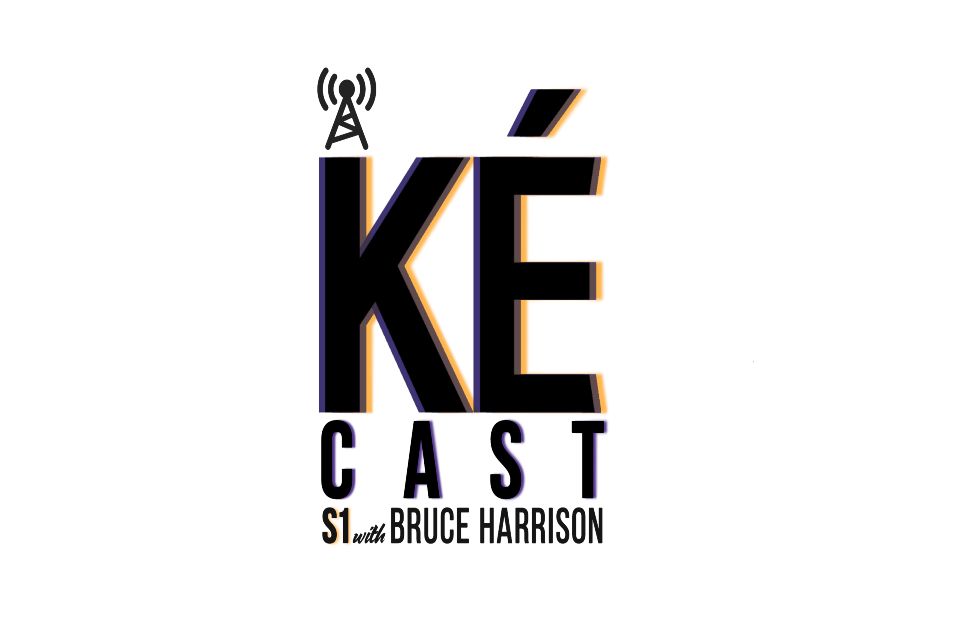 ké cast, Season One: Korea Exposé Behind the Scenes
We understand reading off a phone screen isn't always the best way to consume news during a long commute, so Korea Exposé has launched "ké cast" with journalist Bruce Harrison to bring you some of Korea Exposé's biggest and most interesting stories. Think of the podcast as a fun reporter's notebook, and a glimpse into the moments that never made it into the published articles.
The podcast is currently available on YouTube, iTunes, audioBoom, Poddtoppen and tunein. It comes to you every Monday for five weeks this summer. And like us on Facebook for weekly updates and reminders!
Here's the full episode list:
Become a subscriber to access all of our content.