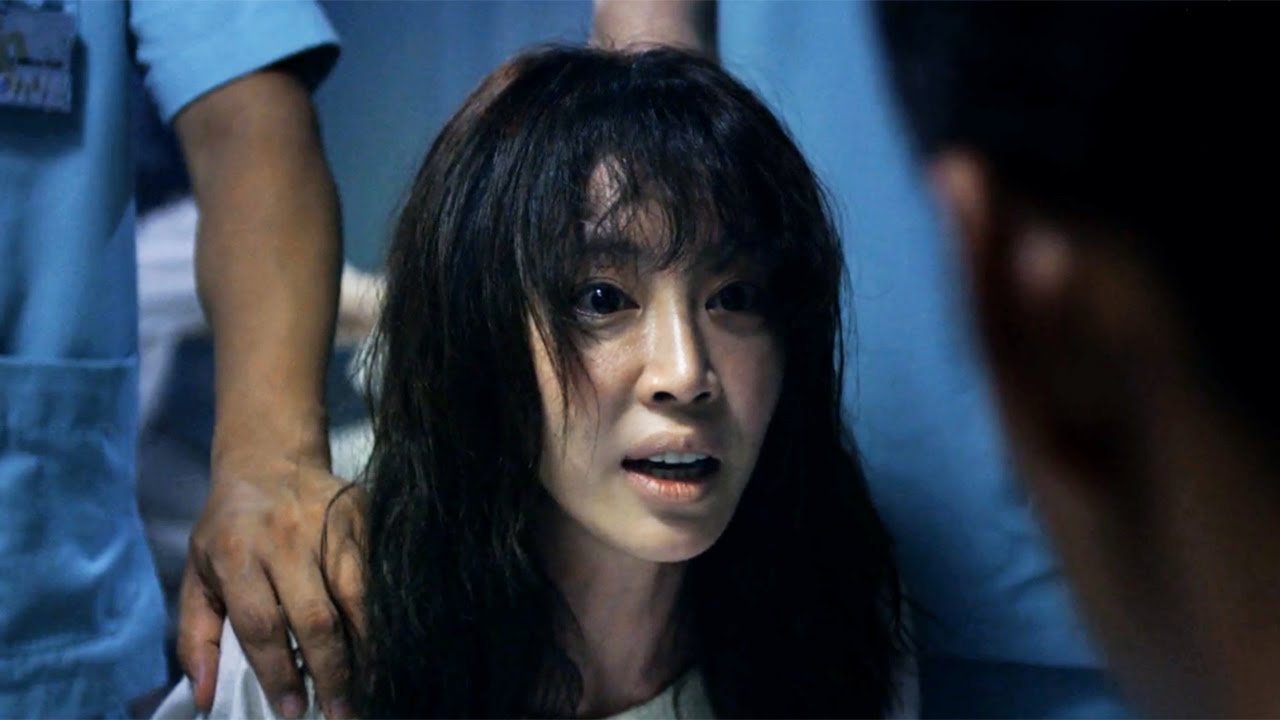 I'm Not Mad: Involuntary Psychiatric Hospitalization in S Korea
"I'm not mad," a woman pleads. "Somebody locked me up."
The protagonist of the 2016 movie "Insane" is mysteriously kidnapped and put in a mental hospital, later waking up to find out that her family members and a psychiatrist have conspired to have her locked up there.
This may sound like the plot of a K-drama, but the movie (released last year) is based on a true story. South Korea is one of many countries where involuntary hospitalization is allowed, and its law makes it easy to commit someone to a mental institute. The only requirements are the consent of two family members and a psychiatric diagnosis.
The practice has long been subject to debate because of its misuse by some to hospitalize sane family members, possibly due to malicious intent — such as stealing the patient's money, avoiding care responsibilities or even just getting him or her out of sight.
(Since 2008, even local government chiefs such as mayors have also had the authority to commit people to mental institutions.)
But from this Tuesday, it has become more difficult for third parties to obtain a legally-binding diagnosis of severe mental disorder to send the supposed patient for treatment at a psychiatric hospital.
Thanks to a ruling by the Constitutional Court last year, which concluded that parts of the law were unconstitutional, the National Assembly decided to amend the Mental Health Act. The amendment was passed on Mar. 19. Patients must now be diagnosed by two psychiatrists, with a two-week interval in between. Proof must now be provided that patients are inflicting self-harm and need to be hospitalized. The maximum duration of involuntary hospitalization has also been reduced from six months to three, after which the term can be extended with another diagnosis from a doctor.
In March, the Ministry of Health and Welfare reported that the head of the World Health Organization (WHO)'s department of service development had also welcomed South Korea's recent legal amendment. But the debate continues. Many still say that the law permits "imprisonment without a warrant." Doctors, on the other hand, insist that the newly tightened standards obstruct proper medical treatment for those with mental illness.
According to Seoul Mental Health Statistics, up to 57,000 people were hospitalized in mental institutions without consent in 2014 alone. This figure accounted for 70 percent of all mental hospitalizations that year.
Cover image: A scene from the movie "Insane" (2016). (Source: YouTube)
Become a subscriber to access all of our content.