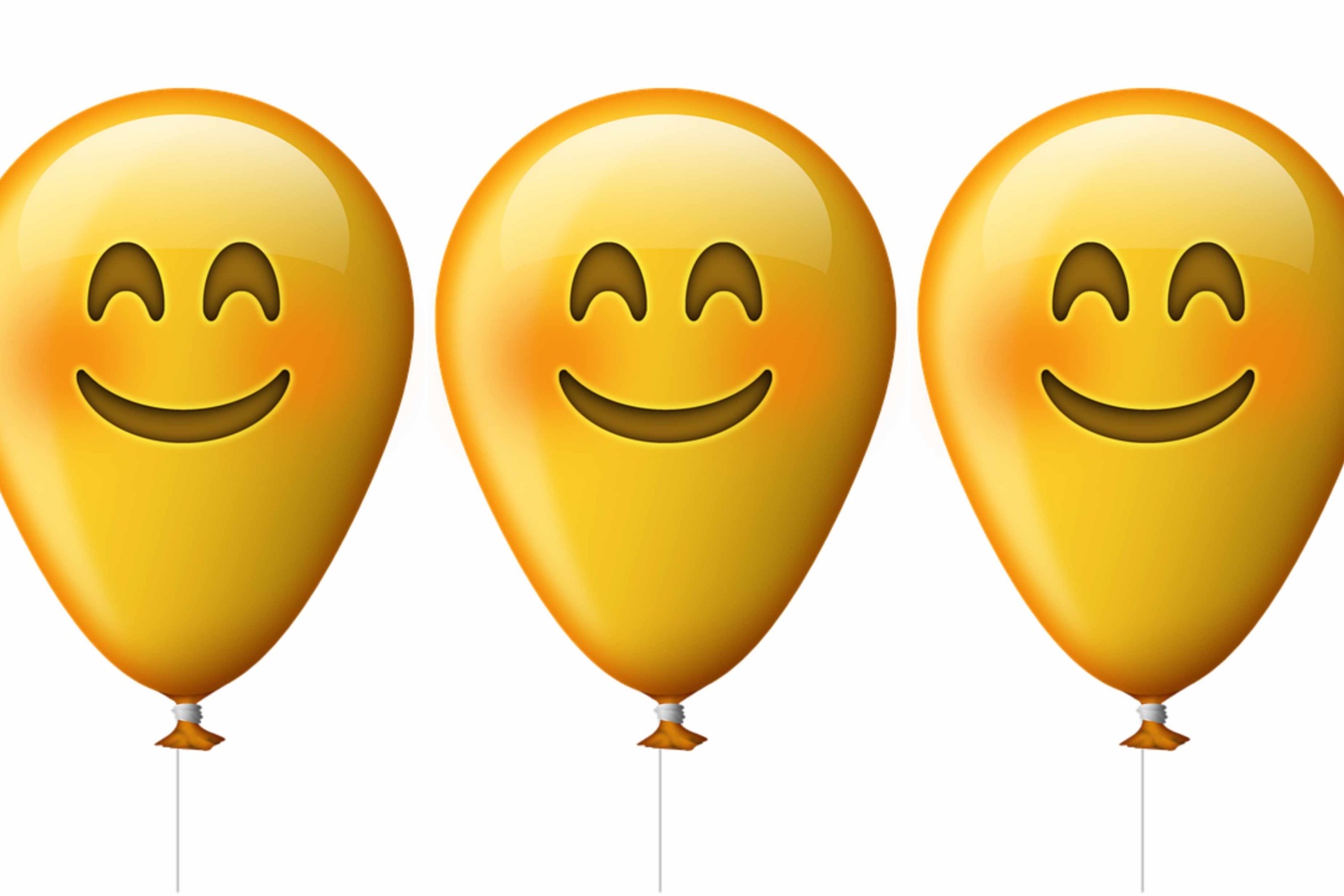 "Happy Balloons": South Korea's Legal High
After a bit of trepidation, the young man sucks in air from a yellow balloon, as his friend eggs him on. He draws in the last gasp from the balloon and starts to shamble. Dropping the deflated balloon to the ground, he then puts his hands on his temples while reeling from dizziness. Holding up the camera, his pal roars in laughter at the spectacle.
https://youtu.be/1FH75J8icd4?t=5m22s
"A new type of drug in South Korea?! Happy balloons make you laugh."
The video is a snapshot of the meteoric rise of the recreational use of nitrous oxide, more commonly known as "laughing gas." The gas is often sold in balloons, dubbed "happy balloons," in bars, on busy streets and at university festivals. For 3,000 to 5,000 won per balloon (roughly three to five U.S. dollars), South Koreans can get a cheap, and seemingly innocuous, laugh.
Inhalation of the gas brings an immediate sense of intense euphoria for about twenty seconds. Some users, like the guy in the video, experience uncomfortable dizziness and nausea. Nitrous oxide is used as an anesthetic at dental clinics, and at cafes and restaurants to prepare whipped cream. There are numerous websites that sell canisters and dispensers containing the gas.
While this affordable and easily accessible substance is also widely used at nightclubs and festivals in other countries, it is unusual for a substance like nitrous oxide to be sold freely and popularly enjoyed in South Korea, a country with stringent anti-drug laws, and generally unfavorable public sentiments against drug use.
South Korea's Narcotic Control Act bans a range of substances, including marijuana and psychotropics. And South Korean laws even prohibit citizens from indulging in substances that are legal elsewhere, meaning that a South Korean who smokes weed in the Netherlands, where marijuana consumption is legal, can face penalties upon returning home, including at least one year in prison.
In 2011, K-pop star G-Dragon from the group Big Bang was accused of smoking weed in Japan. While he was not charged, despite a hair follicle test indicating marijuana use, his public image was damaged. More recently, when T.O.P, another member of the same group, was indicted for smoking weed at his home in Seoul, G-Dragon's case resurfaced, and he was again criticized for his past drug usage.
Despite this unfriendly climate toward substance use, happy balloons are sold openly as a "quasi-hallucinogenic drug," presumably without age restrictions. This "laughing gas" falls into a legal gray area, like in many other countries where the gas is widely used for recreation.
But "laughing gas" is no laughing matter. Studies show that high doses of the colorless sedative agent might cause negative health effects, such as vitamin B12 deficiency and anemia. And while it is rare, when inhaled heavily and continuously, it can even cause death by cutting off the user's supply of oxygen.  In the UK, recreational usage of nitrous oxide was made illegal in 2016 under the Psychoactive Substances Act, after numerous deaths related to its intake were reported.
In South Korea, a 20-year-old man was found dead in April on the floor of a hotel room in Suwon, about 30 kilometers south of Seoul. He was reportedly surrounded by more than 100 nitrous oxide capsules, among which around 20 had been used. While an autopsy by the National Institute of Scientific Investigation found the cause of death inconclusive, the circumstances suggest that nitrous oxide inhalation could have contributed to the death. Kim Jin-yeong, a police inspector from Suwon Seobu police station confirmed the suspicion upon Korea Exposé's request.
Kim Yeong-gil, a representative from the Korea Association Against Drug Abuse, a private institution that focuses on drug education and rehabilitation of substance abusers, told Korea Exposé that the emergence of new drugs that fall outside of the existing legal framework is a worldwide trend. "Nitrous oxide is still a new drug," he said. "There are no legal restrictions on using it."
Kim Hyun-joo, a representative from the Ministry of Food and Drug Safety (MFDS), told Korea Exposé that the ministry hasn't confirmed any deaths officially related to the abuse of nitrous oxide. According to Kim, the government is thinking of restricting the use of nitrous oxide to whipping cream. But so far, inhaling "laughing gas" remains a legal high.
Cover image: "Happy Balloons," or nitrous oxide sold inside balloons, are becoming a popular choice of getting a legal high for South Koreans. (Source: Pixabay)
*
For more on drug use in South Korea, read:
Become a subscriber to access all of our content.