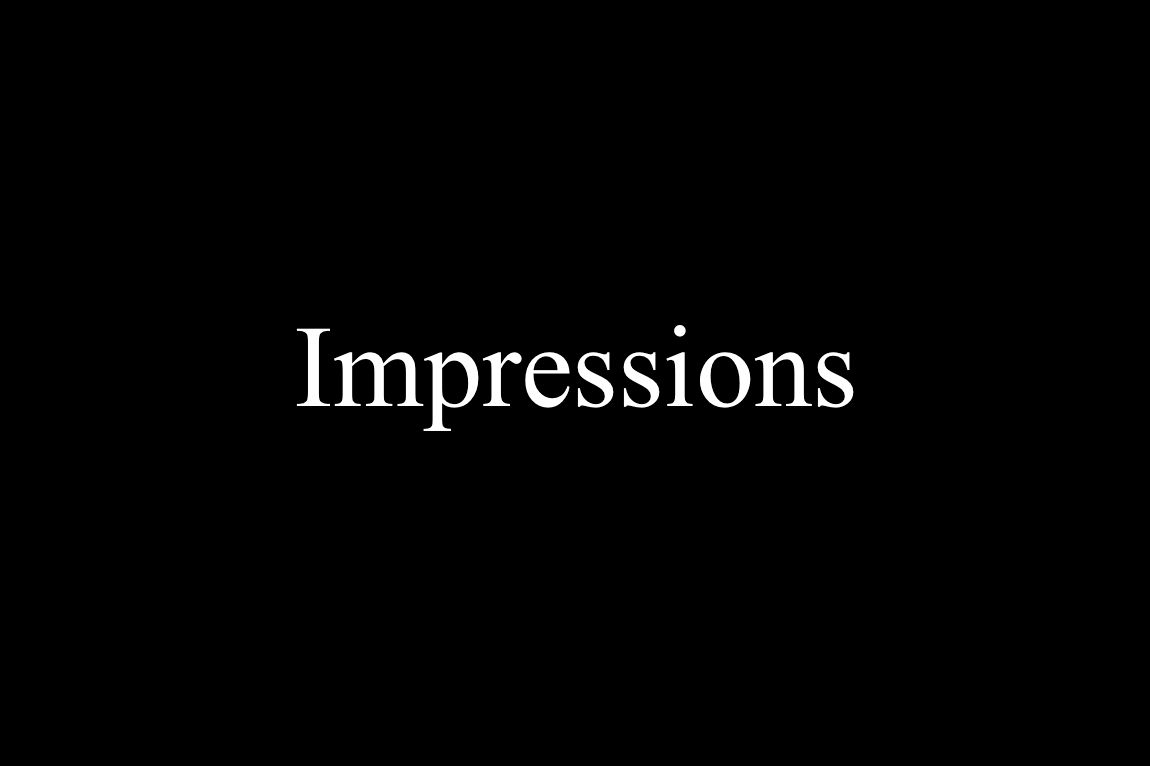 During my recent research visit to Seoul, I had a long conversation with my halmeoni. No, it was more like a story time, much like the ones we shared years ago when she raised me.
I named certain events in her life and she would promptly supply her memories.
"Independence Day": Korean flags covering the streets and her wondering how so many were made so quickly.
"Marriage": at age 16 so she wouldn't be taken away by the Japanese military.
"War": the nice North Korean soldier boy asking her for directions, the bomb that landed in her front yard shortly after, the silence and then the ringing in her ears, the shrapnel that missed her head by inches, her neighbors taken away and silence and hesitation as she tried to remember their names, the hunger, the cooking and boiling of grains.
She always tells me, "I've lived too long, I should die soon." Then I always tell her, jokingly. "If you die, I'm going to die with you." Only then does she stop, but mumbling away, "When is Youngoh going to get married…when is Youngoh going to get a job…" It sounds like jansori, incessant nagging, but it isn't. She just wants to see me settled and happy before she fades away.
Nothing is guaranteed in life. Yet I fear giving her only uncertainty before she passes. But one thing is certain: 'My work begins and ends and begins again with my halmeoni.' It is more than theories, primary sources, and translations of the untranslatable. All this studying and shit is, for me, a dedication to her life, to her unspoken han, to her vague but beautiful memories.
It is an unfinished, never-ending lover letter to her.
Youngoh Jung, 27, graduate student in Korean history 
Become a subscriber to access all of our content.