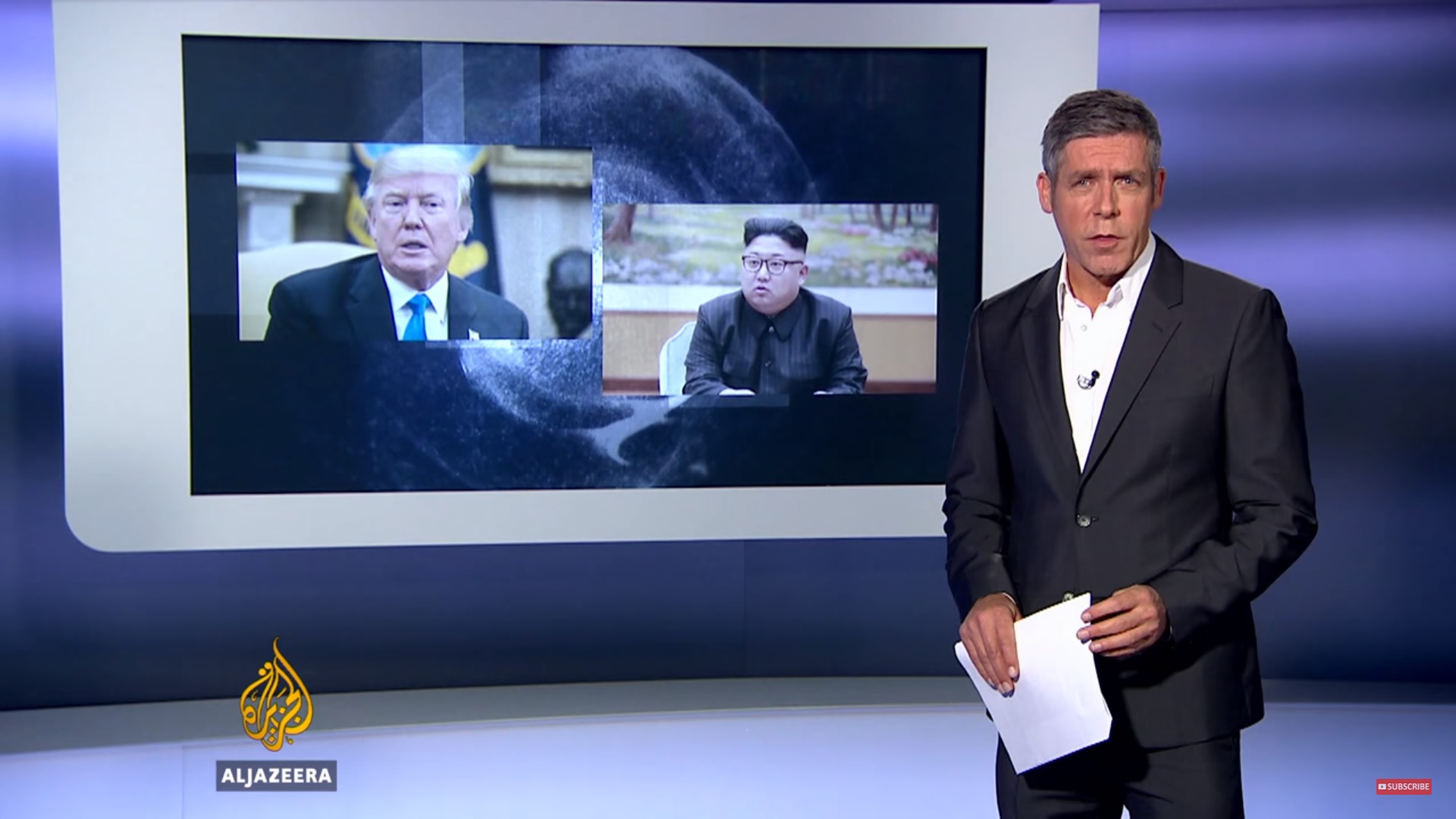 Haeryun Kang: On "North Korea Coverage - U.S. vs S. Korea" for Al Jazeera's Listening Post
Managing editor Haeryun Kang was interviewed by Listening Post, an Al Jazeera show that critiques media reporting around the world. For this episode, Listening Post discusses media reporting on North Korea.
"I think there's a huge double standard when it comes to threats that are imposed by North Korea, and U.S. 'threats,'" she says in the show. "Because North Korea is seen as the axis of evil, the communist state, the dictatorship, the irrational Kim Jong-un doing something unpredictable and dangerous. Whereas the U.S. is seen within the paradigm of democracy, freedom and rationality."
Watch the full show here:
Become a subscriber to access all of our content.