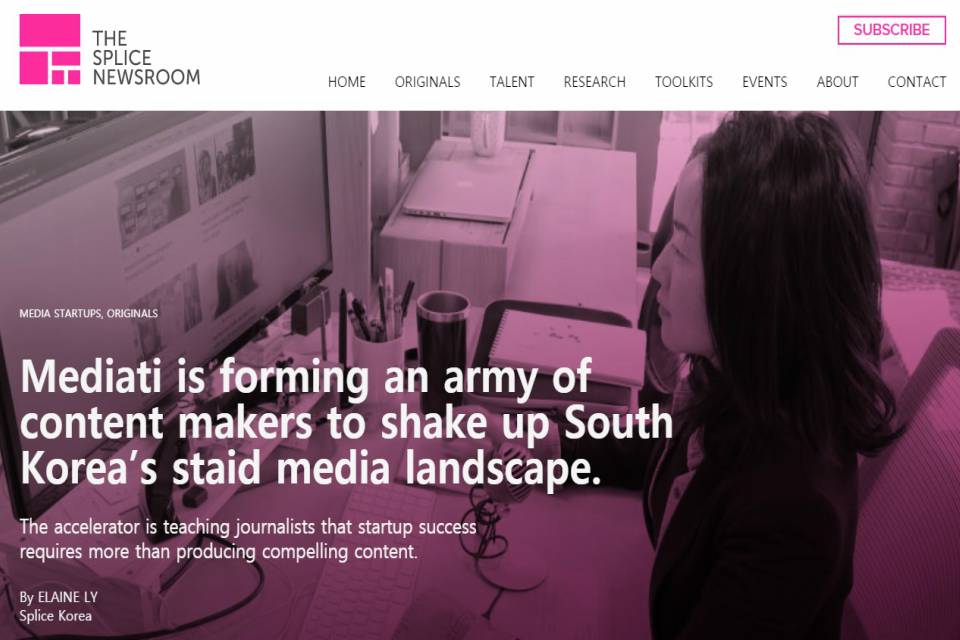 Haeryun Kang: On Korean Media Startups for The Splice Newsroom
"When you're [running] a startup, you're a jack of all trades. You can't just be content makers. I have to be aware of all these money-making ventures. So, we're learning," says Haeryun Kang, Korea Exposé's CEO and managing editor.
Read more of The Splice Newsroom's article, about how Korea Exposé is part of an "army of content makers to shake up South Korea's staid media landscape." Full story is here.
Become a subscriber to access all of our content.