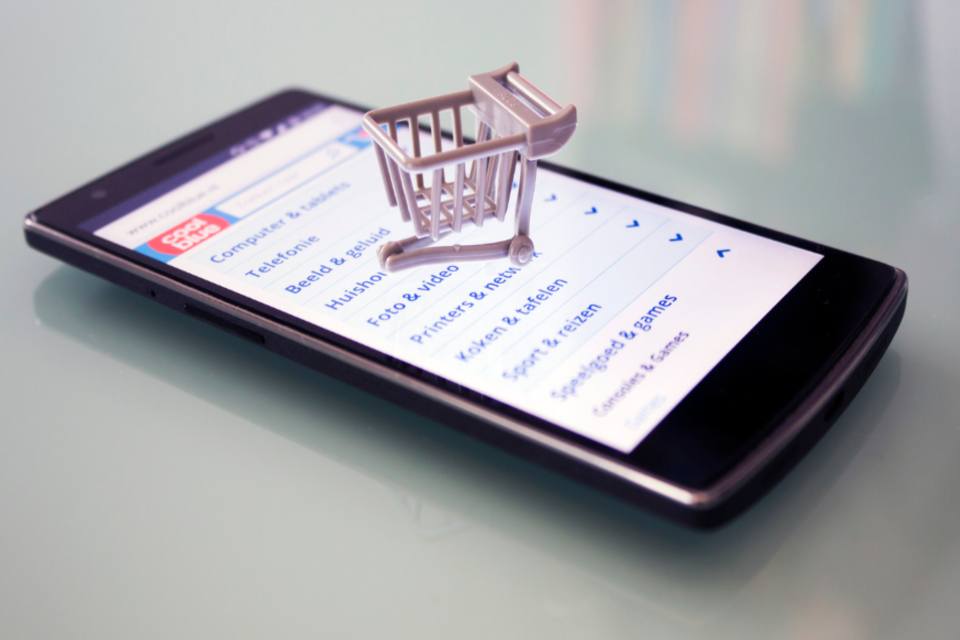 A Primer: Online Shopping for English-speakers in S. Korea
South Korea isn't the most accessible country when you're looking for halal ingredients. That's a struggle Shirin Zaman has had to endure since coming to South Korea in 2014. She's a PhD student hailing from Bangladesh; she practices Islam and tries to faithfully abide by the dietary restrictions. Halal restaurants aren't exactly in abundance like McDonald's; so she mostly cooks at home. But even the ingredients aren't easy to come by.
"I usually go to Itaewon," she said. "It was very difficult to go by subway and buy things and carry back home."
One convenient solution has been online shopping: Zaman frequents Gmarket, a popular online commerce website and a subsidiary of eBay Korea, which offers an easy-to-navigate English interface for non-Koreans.
Watch: How are some foreign residents shopping in South Korea?
In South Korea, just about everything works online. It's one of the world's most connected countries with a high mobile penetration rate and great internet speed.
"I for one am guilty of avoiding offline shops for all items including bags of rice, toilet paper, refrigerator, shoe racks, bubble wrap, mosquito net tape to seal water holes under windows, smoked chicken breasts, sweet potatoes, underwear, contact lenses…you name it," wrote Raphael Rashid, a Korea Exposé reporter.
One of the characteristics of e-commerce websites and apps in South Korea is that they offer one-stop solutions through integrated platforms — we're talking everything from electronics to flights under one e-roof — at prices often cheaper than at brick-and-mortar stores, coupled with efficient delivery time of only a day or two, and a high level of customer service even after purchase.
Hurdles still remain for shoppers, especially if you don't speak Korean. One of the biggest is probably the online payment system system. "You need to do something called a 'certificate,'" said Erika Fuentes, who has been living in Seoul for four years. "It's so complicated to do."
The certificate here refers to the public key certificate, which is used as an identification tool in many online transactions. This electronic passport requires users to have a Korean bank account and in many cases, only works on Internet Explorer. Fortunately, many services — especially those in English — are moving away from the PKC. Fuentes uses Gmarket's global service, which provides a wider variety of payment options, including Alipay and Paypal.
Often in Korean online shopping, the biggest hurdle is probably the most basic: language. Most of the biggest e-commerce platforms don't offer English.
Few e-commerce platforms offer accessible, hassle-free English services for online shoppers. Gmarket is the most popular option by far, with quick delivery and an option to receive refund counseling in English. There are some other options for foreigners: Interpark and 11st are among the select few, although the payment process can be more complex than Gmarket and search results sometimes differ between Korean and English.
There's still a long way to go in South Korea's e-commerce ecosystem, especially for foreigners, but for now, Zaman is grateful for the available options. "I don't need to go to the shop or carry [the groceries], so that's really a savior."
This story was sponsored by eBay Korea.
Cover image: Online shopping. (Source: Robbert Noordzij via Flickr, CC by 2.0)
Become a subscriber to access all of our content.