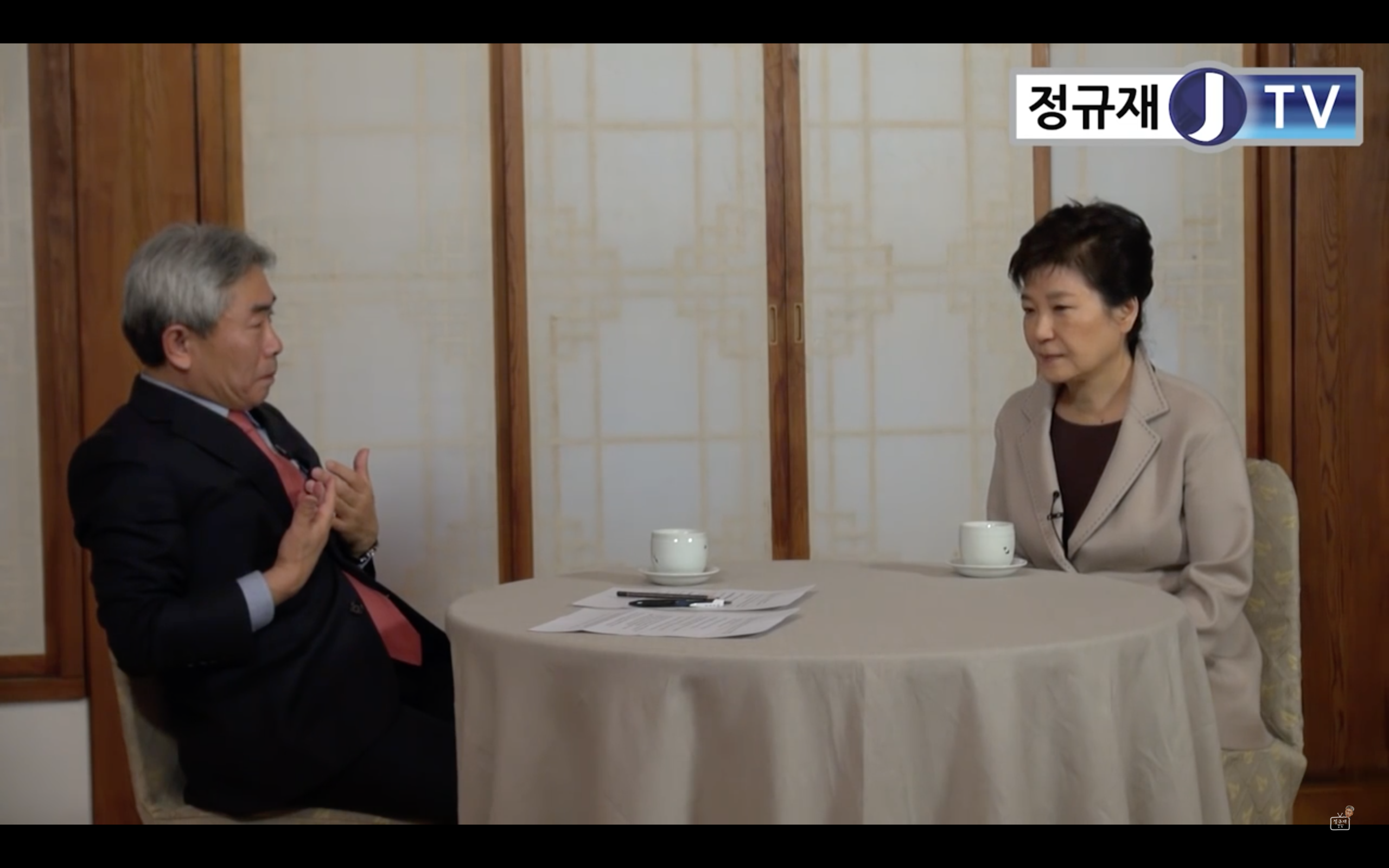 "Fake News" Nudges Senior South Koreans Toward Social Media
Amid the nation's political turmoil, elderly South Koreans are losing trust in conventional news. As an alternative, they are increasingly turning to social media such as popular messaging app KakaoTalk and YouTube that young people favor.
But though the elderly may be using the same platforms as their younger counterparts, the political gulf between generations show no sign of closing.
Before President Park Geun-hye's impeachment scandal, mainstream conservative newspapers and broadcasters were the trusted ssource of information for the country's many senior citizens. This demographic has a reputation for being markedly more conservative than younger strata of society.
Recently, however, elderly South Koreans have begun rejecting mainstream channels and publications as "fake news."
When Park's scandal began dividing the nation, traditionally loyal conservative media unanimously turned against her. Even Chosun Ilbo – South Korea's archetypal voice of conservatism – joined in, prompting many elderly news consumers to reject their erstwhile media allies as crooked and left-leaning. Some readers reportedly began canceling their subscription to the paper.
Some conservatives believe conventional media are deliberately downplaying the size of demonstrations in support of the president (known as "taegeukgi rallies" for their adoption of the Korean national flag as a symbol). They also take the view that Park is being painted as a corrupt and incompetent by the media despite merely being a victim of her friend, Choi Soon-sil.
As no mainstream newspaper or TV channel endorses their view of reality, such Park supporters believe they need another source of information.
Until recently, young South Koreans constituted the main user base of new media. Sometime since last fall, their elders have joined the crowd. A YouTube channel called "Divine Move" has over 71,000 subscribers. Started as a podcast two years ago, it covers topics that specifically cater to conservatives.
The channel's contents range from live updates at taegeukgi rallies to podcasts spreading allegations that North Korea is recruiting South Korean citizens with sexual favors.
While its subscriber demographics are unknown, Divine Move's videos and user comments quickly betray far-right conservative tendencies. A similar channel, "Jung Gyu-jae TV," aired the sole interview given by president Park since her impeachment. This video has gained over two million views and 20,000 comments.
These new channels of information appear to confirm the biases of elderly viewers who seek comfort in their own echo chambers.
Cover Image: Park Geun-hye's only interview since her impeachment was with Jung Gyu-jae TV, a YouTube-only channel funded by Korea Economic Daily. (Source: Jung Gyu-jae TV on YouTube)
Jieun Choi wrote this radar report.
For a more in-depth examination of fake news in South Korea:
Become a subscriber to access all of our content.