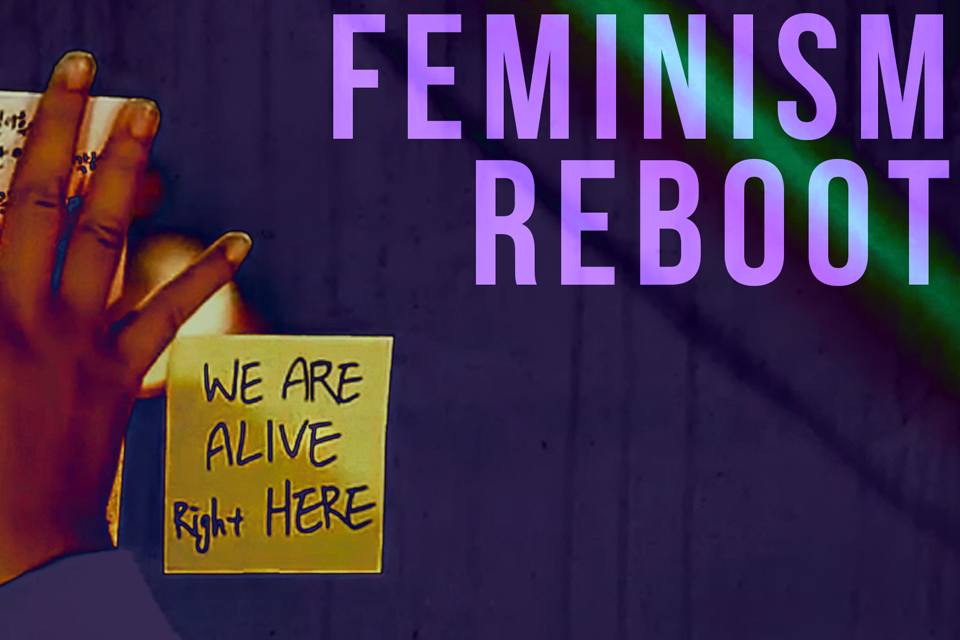 Feminism Reboot: "We Are Alive, Right Here"
This is Korea Exposé's first short documentary, created by video director Youjin Do and published on the eve of the two-year-anniversary of the Gangnam murder on May 17, 2016.
Two years ago in South Korea, a woman was murdered in Gangnam. It was a senseless death that changed the landscape of feminism in South Korea. Here are the stories of the women who want to reclaim the "dirty F-word" into a language of empowerment.
In some sectors of South Korean society, particularly the game industry, feminism isn't a welcome topic. Many men still regard it as an "anti-man" ideology that promotes women's superiority over men.
Feminism Reboot: That's what the activists are calling this recent surge of interest in feminism. Despite the hostility, or perhaps because of it, the movement for women's rights has been gaining traction in recent years.
It's not easy calling oneself a feminist in South Korea. This is the story of the women who wear the label with pride.
If you're interested in this topic, join Korea Exposé on May 26, 2018 for an offline Q&A with the divas from Famerz, South Korea's oldest feminist group for gamers. Check out the event details: The Divas of S. Korea's Game Industry.
Cover image: Feminism Reboot. (Subin Lee/Korea Exposé)
Become a subscriber to access all of our content.