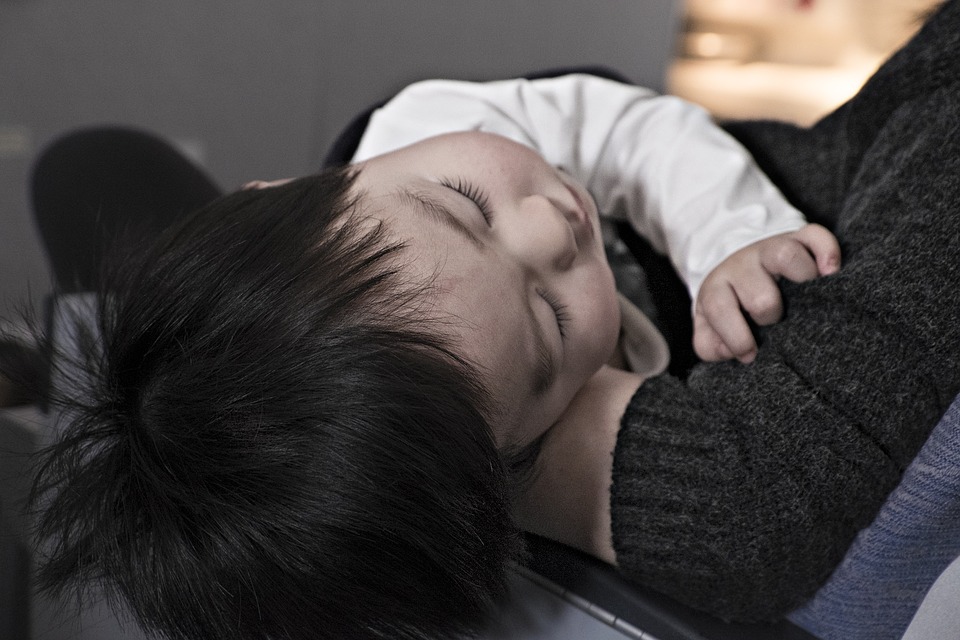 Soy Sauce For Your Baby's Ear Inflammation
An online community for anti vaccination in South Korea, called "Ahn-a-ki," is finally closing. In this infamous Naver cafe, users called "mom-doctors" individually diagnosed other online members — there were about 60,000 of them — consulting with each other the symptom of their babies. And some of their advice, or 'natural' ways to cure, are somewhat…exotic.
Cleansing the baby's nose with soy-sauce to treat ear inflammation; treating burnt skin with hot towels; feeding charcoal powder to babies with diarrhea; scratching off dermatitis scabs — the list continues.
After four years of active online activity (the Naver community was founded in 2013), several community users, or mothers, confessed online that they had wrongfully neglected their children's illnesses. "In hindsight, I was a sinner to have left my child go sick, based on groundless remedies they [members at Ahn-a-ki] were advising me without evidence," read one online user's post, reported the Huffington Post.
The founder of Ahn-a-ki is Kim Hyo-jin, a doctor with 30 years of experience in oriental medicine. After graduating from Kyunghee University's school of Korean Medicine, she has been running hospitals in cities in North Gyeongsang province.
"I have been shunned by everyone, just because my method was unconventional," said Kim during her interview last month with daily newspaper Joongang Ilbo. "No media outlet has ever turned to me to confirm the facts. Articles with distorted facts abounded."
Kim, whose username on Ahn-a-ki was "Mind-living Doctor," has long been an advocate of anti-vaccination and natural home remedies. She insists that vaccines contain dangerous "heavy metal substances," and that they pose countless side-effects as well. Her distrust of vaccination is solid — even for chicken pox. "It's better for kids to be infected with chicken pox at a young age, so they can grow immune to it. I wish the entire Korean nation could have a chicken pox party. Antibodies developed through natural immunization last your entire life."
Last month, the Association Of Korean Medicine (AKOM) filed a complaint to the Korea Communications Commission, asking to shut down Ahn-a-ki on Naver. "It has no legal ground whatsoever, even by the standards of Korean [oriental] medicine," said AKOM. It said that oriental medicine necessitates vaccination.
According to Joongang Ilbo, on June 5, Daegu Suseong Police raided Kim's oriental medicine clinic and is investigating her under breach of medical law. (The police has not confirmed independently with Korea Exposé at the time of publication.) Ahn-a-ki seems to be officially history — although the debate over vaccinations isn't, and not just in South Korea.
Become a subscriber to access all of our content.